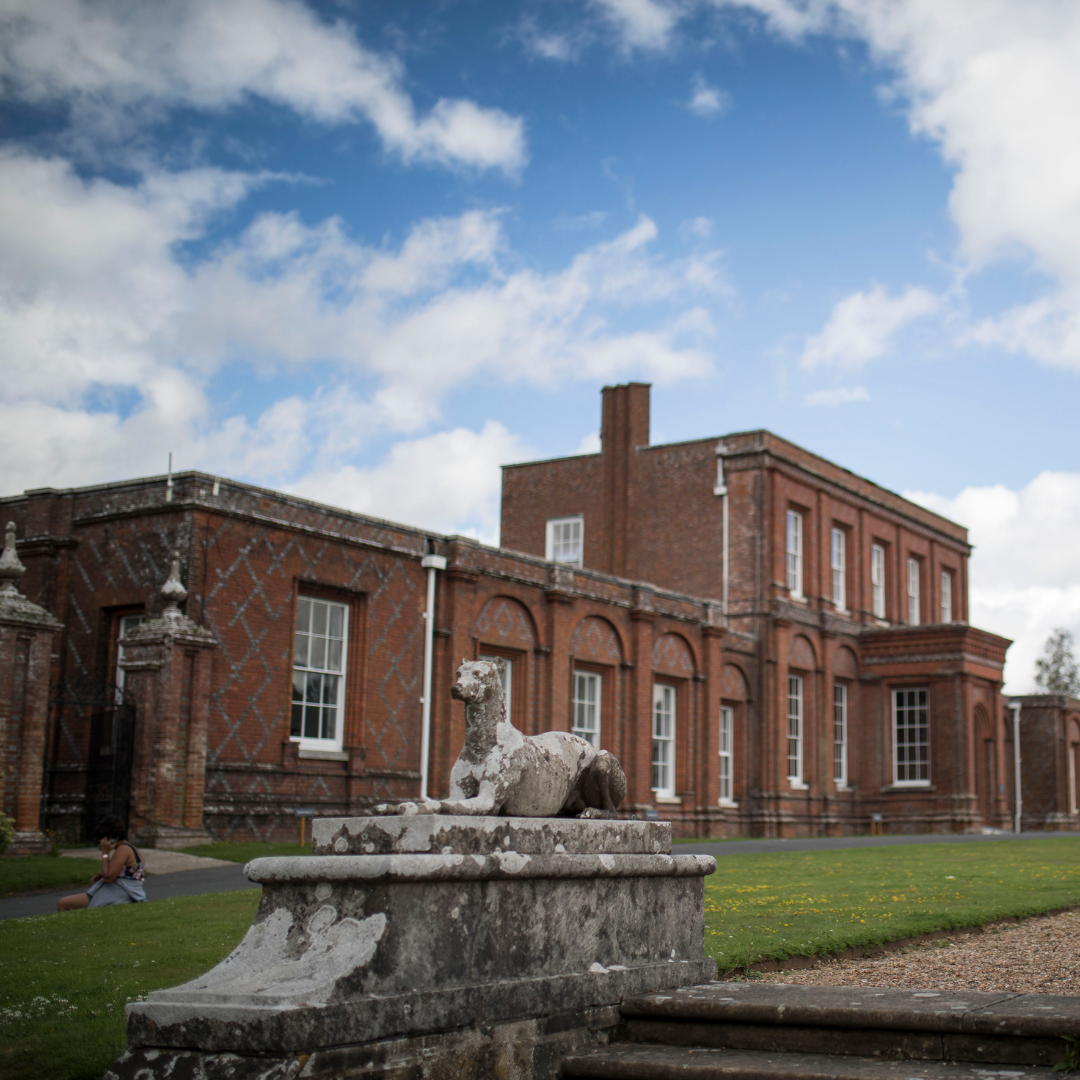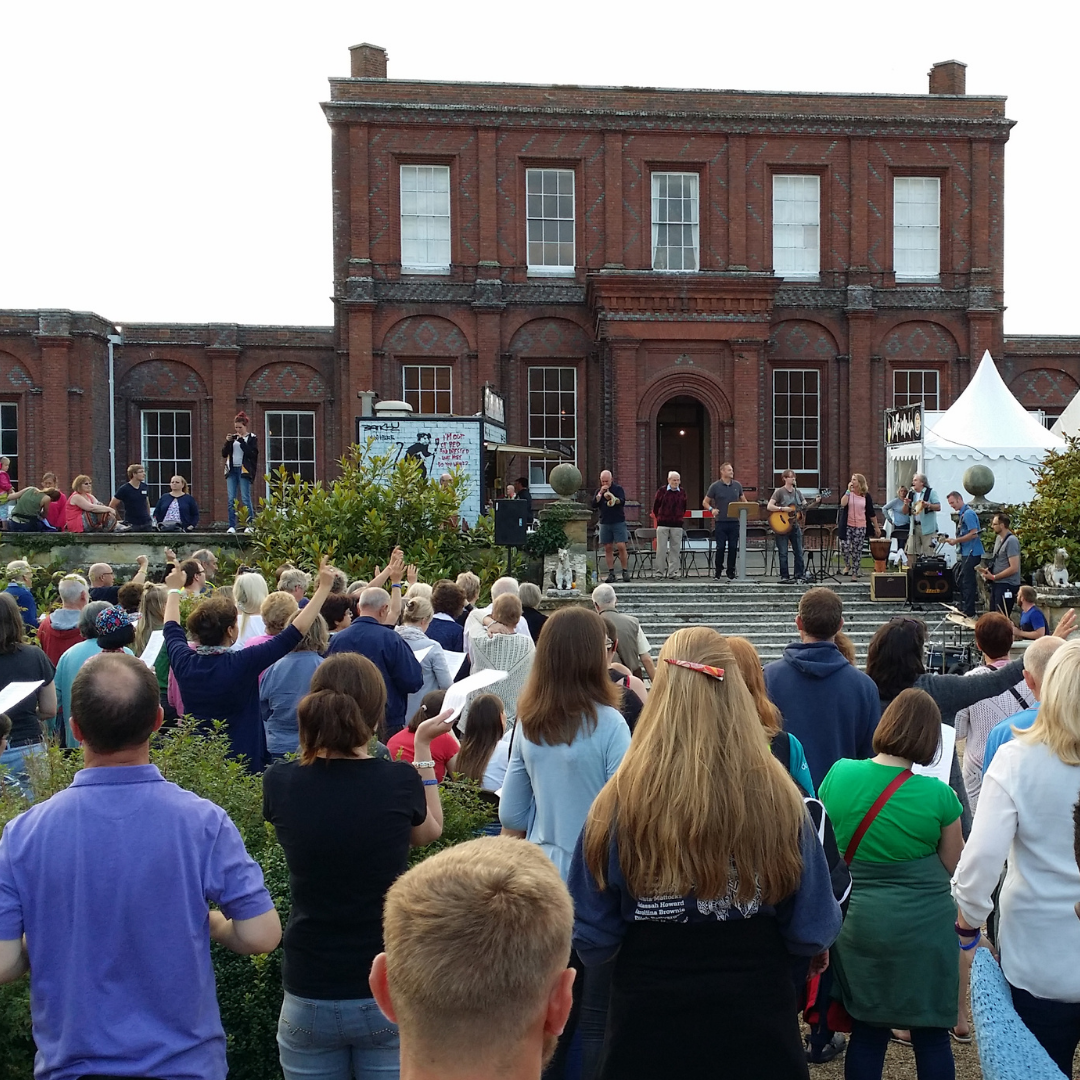 Camping
Ashburnham is one of the most beautiful places for camping in the country! Rather than just camping in a field, you can enjoy the breath-taking grounds landscaped by the famous Capability Brown. There are no less than 3 lakes, wonderful nature trails and there is even the possibility of swimming in the lake! It is an inspiring way to marvel at God's creation and appreciate nature in a close-up, hands on way!
Toilets, showers, washing up facilities, water points and charging points are available on site, as well as a well-stocked shop supplying groceries and basic camping equipment. We can site your tent or caravan in corrals if you let us know your church group when booking. You can choose 'add ons' of a gazebo space, larger tent pitch and also a fire pit when you book too.
Camping prices are per person, and include your week pass to all the Revive events including our mid-week Fete, sports events and after-hours entertainment. Our Bible week is one of the cheapest on offer set in some of the most beautiful grounds in the country – what incredible value for money! Book now to avoid disappointment.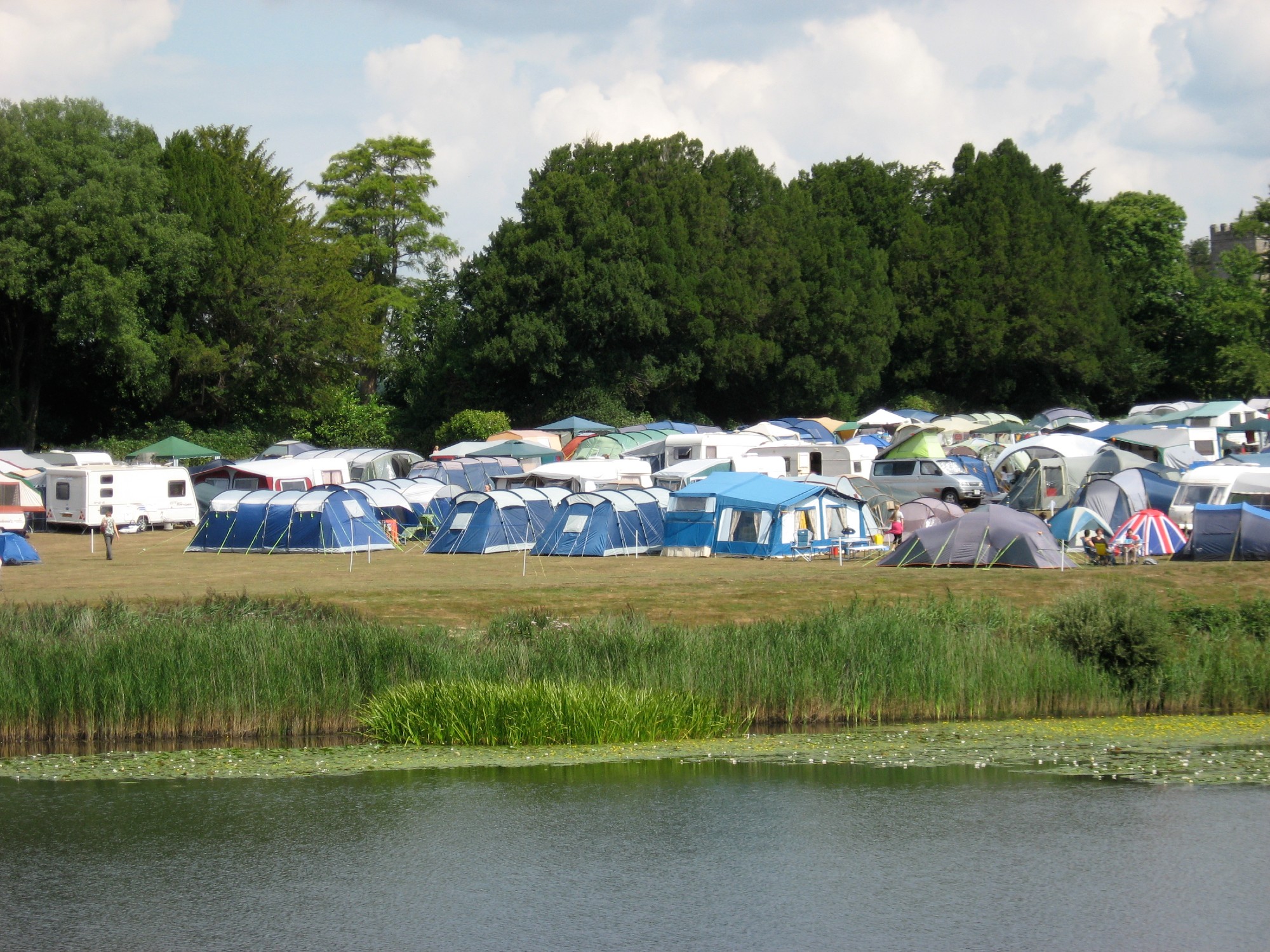 ADULT (18+)
£139.00
£139.00
£139.00
YOUTH (13-17)
£85.00
£85.00
£85.00
CHILD (3-12)
£63.00
£63.00
£63.00
Stay in the House with Half Board
If camping is not for you, there is the option of staying in a room in the house. There are many options for types of rooms you can stay in at Ashburnham, from twin or double en-suites, to value rooms with bunk beds. All rooms in the house come with half board which offers a cooked breakfast and either hot lunch or hot dinner.
The prices listed for the house also include access to tea and coffee facilities, and your week pass to attend the whole of Revive including our mid-week Fete, sports events and after-hours entertainment.
Value Rooms are our most affordable option, and are great value for money! They are typically on the second or third floor so require walking up and down stairs. However, they therefore also have the best views over the grounds! Value rooms have shared bathrooms and in the Triple Rooms the third bed is a fold-out bed.
Standard Rooms are similar to value (with shared bathrooms) but are on the first floor, so are better for people who struggle to walk up and down stairs. Triple rooms typically have a bunk bed or fold out bed for the third bedroom.
En suite Rooms have a private en suite bathroom and tea & coffee facilities in each room. En Suite rooms are on the ground floor and first floor. If you have mobility requirements please inform us in your booking form.
Prices are per person and rooms must be booked to full occupancy. Rooms in the house are allocated on a first-come, first-served basis and are always in demand, so book early to avoid disappointment. If you have specific needs please contact the office on 0208 694 7171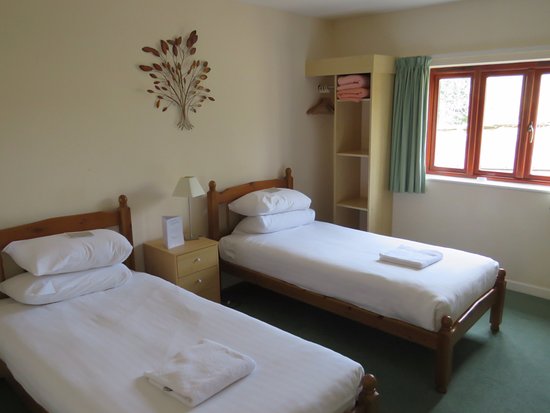 ADULT (18+)
£302.00
£280.00
£260.00
YOUTH (13-17)
£277.00
£240.00
£220.00
CHILD (3-12)
£246.00
£160.00
£150.00
ADULT (18+)
345.00
302.00
£282.00
YOUTH (13-17)
289.00
249.00
£229.00
CHILD (3-12)
266.00
170.00
£160.00
EN SUITE
Double
Twin
Triple
ADULT (18+)
£389.00
£389.00
£345.00
YOUTH (13-17)
£309.00
£309.00
£291.00
CHILD (3-12)
£289.00
£289.00
£187.00
All beds in a room must be booked; no partial rooms are available
0-2 years old can sleep on a cot in your room for free
1-2 years old can attend our Noah's Ark morning creche facility for an additional fee of £25.00 per child