Guest Speaker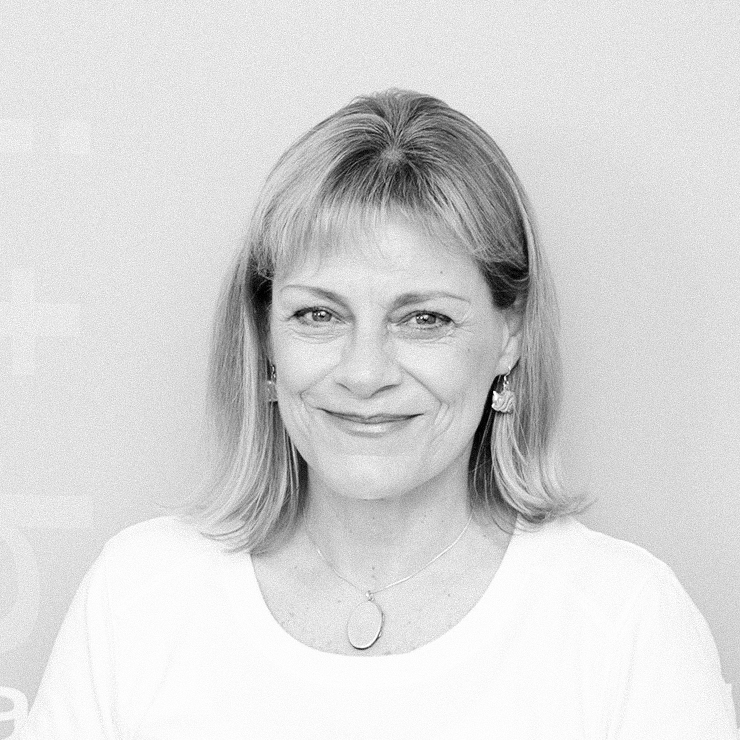 Jackie Pullinger
Jackie has been serving the Lord in Hong Kong since 1966 and is the founder and leader of St Stephen's Society. Jackie has been a friend of Ichthus for years and we are thrilled to welcome her back to speak at Revive!
Jackie will be speaking on;
Sunday @ Main Celebration – 5:30pm
Monday @ Main celebration – 7:00pm
Tuesday @ Youth Celebration – 7:00pm
Founders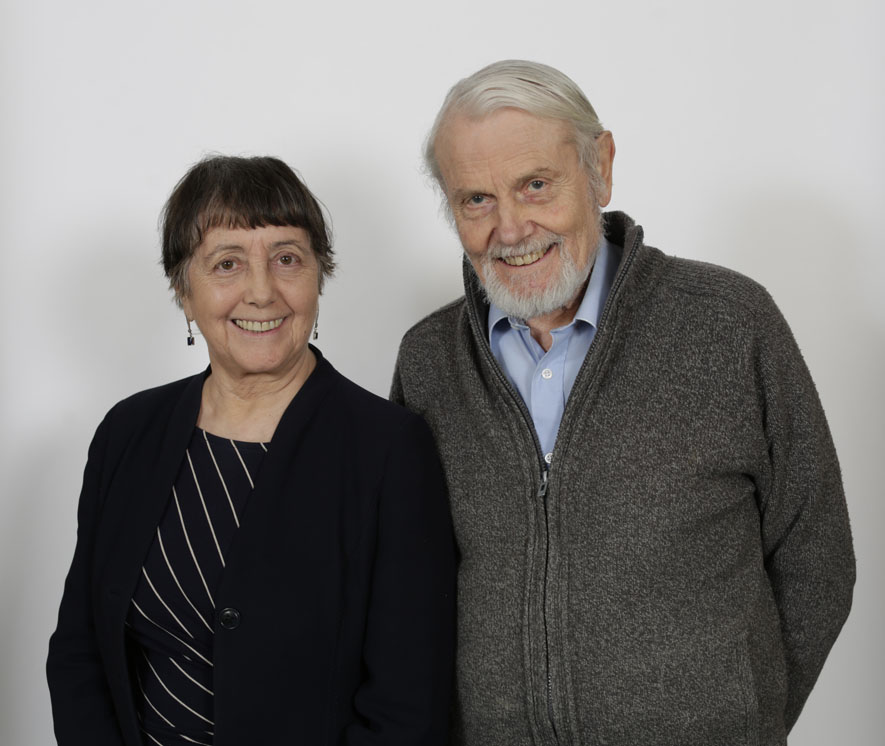 Roger & Faith Forster
Roger and Faith founded Ichthus in 1974. Roger has served as Vice President of the Evangelical Alliance, was an honorary vice president of Tearfund and has written many theological books and papers. Faith has served on a number of boards and councils, including Spring Harvest, the uk Evangelical Alliance and the World Evangelical Alliance. She is a published poet and author. Roger and Faith are the Apostles of Ichthus.
Roger and Faith will be teaching throughout the week.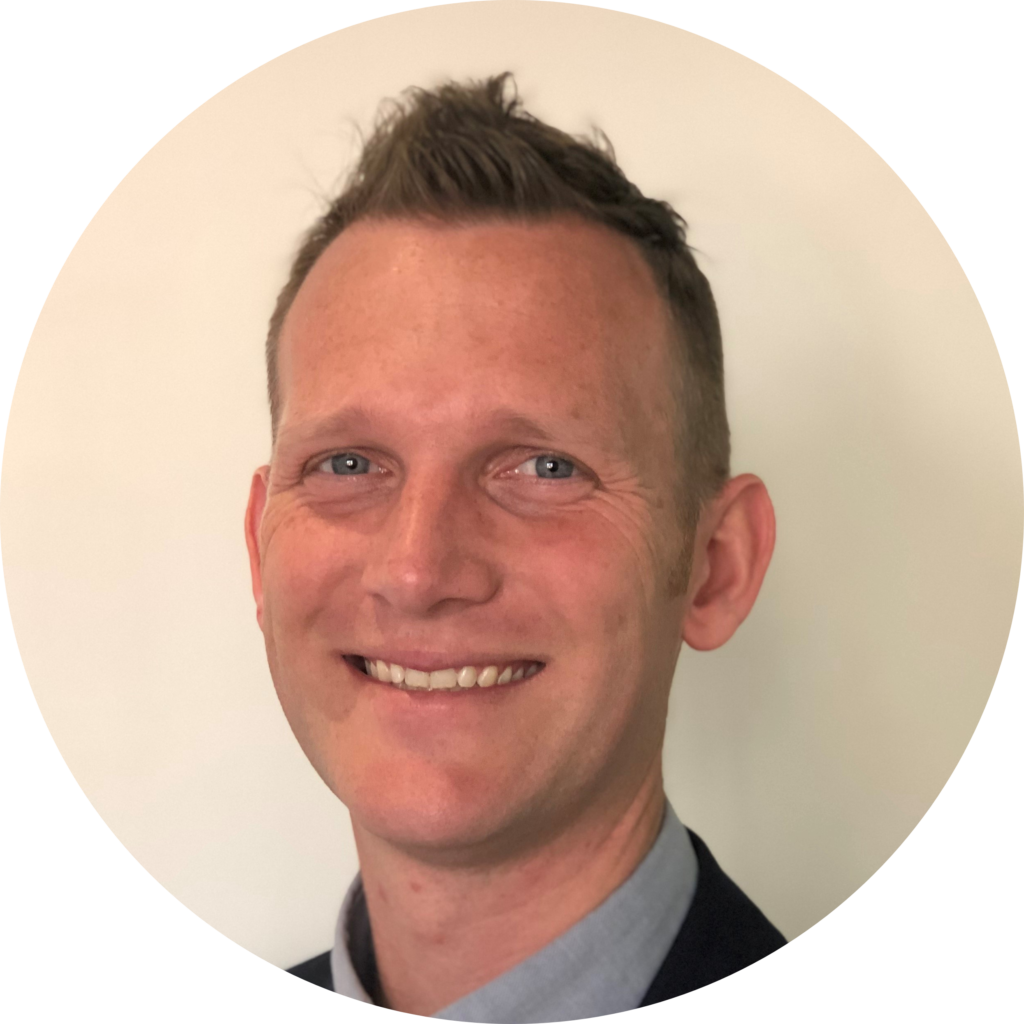 Henry George
Henry George
Henry has served in a range of Ichthus roles for the past 18 years. These include leading congregations, overseeing worship, heading up live-streaming and church planting in Bangkok. Henry now leads the Ichthus Ministry Team and is taking a lead in serving Ichthus Link Churches. Hear Henry speaking this week at Worship and Word and at the Friday Evening Celebration.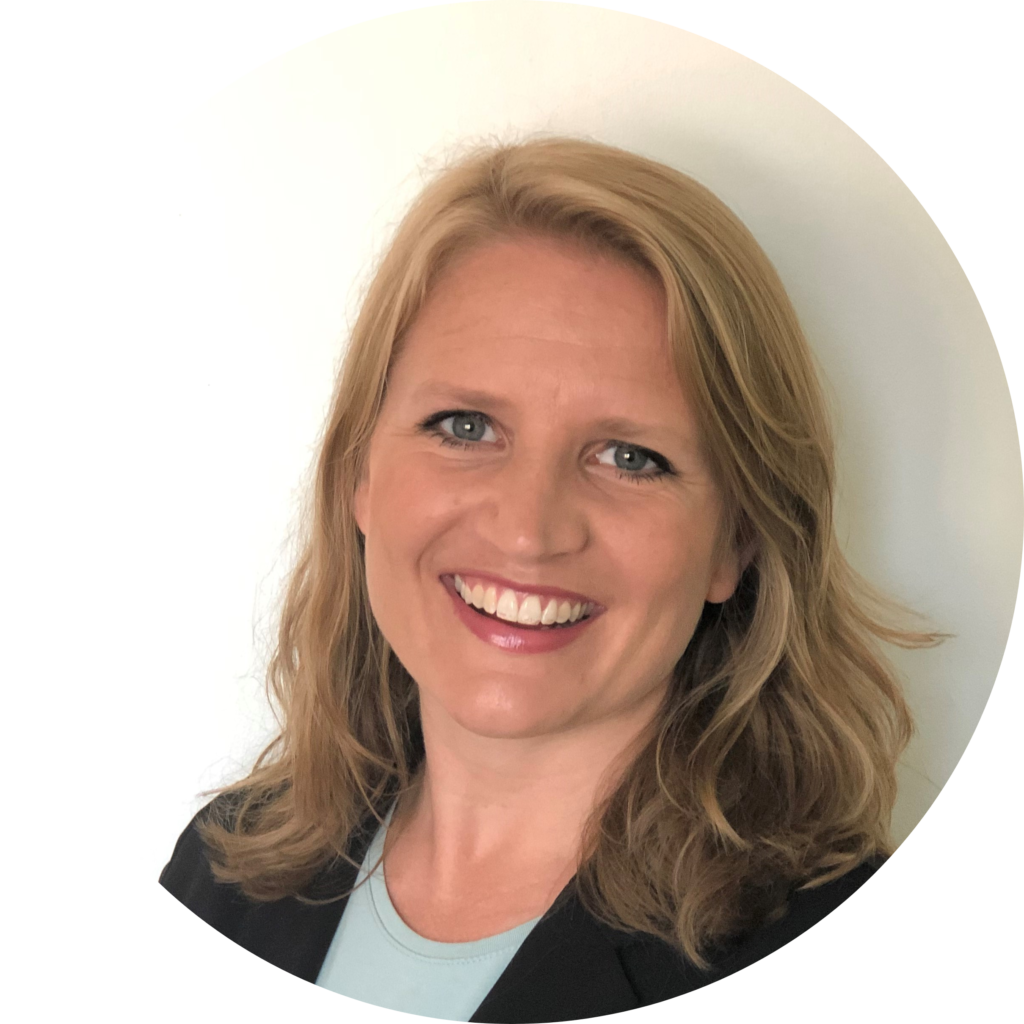 Lydia George
Lydia George
Lydia leads Ichthus Belvedere congregation and also serves on the Ichthus Ministry Team. She spent 4 years in Thailand 2015 – 2019, and before that led Ichthus Lee Green congregation with her husband Henry. Lydia is passionate about evangelism and reaching out to grow the church through new converts. Lydia also serves Ichthus as Operations Manager.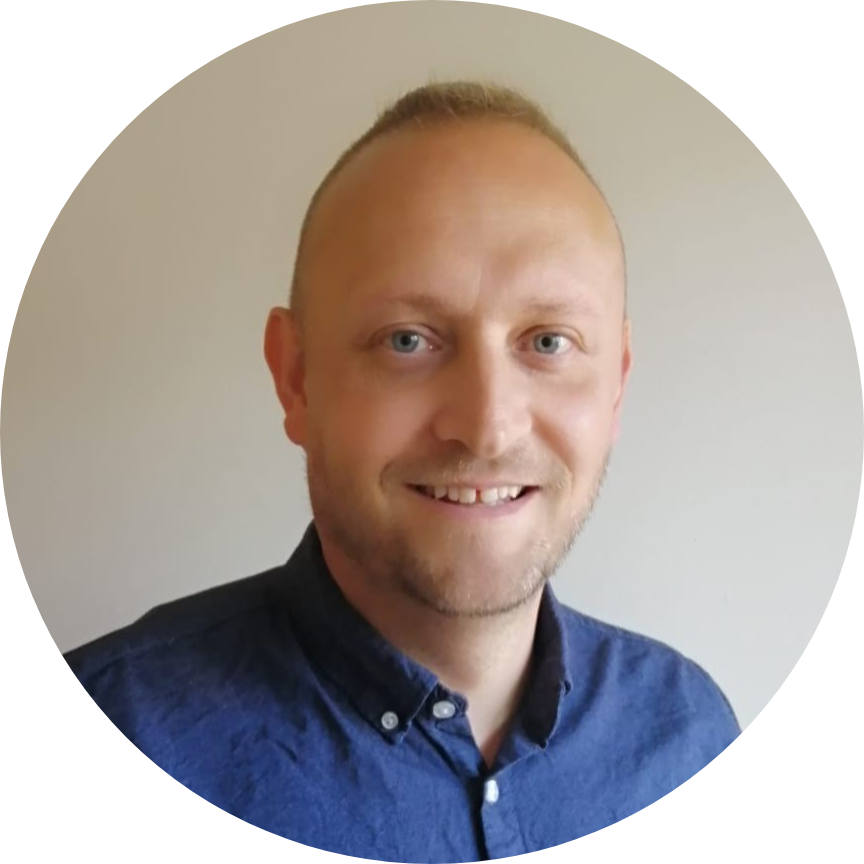 Phil Tate
Phil Tate
Phil came to London in 2000 and first trained in urban youth work and then worked for XLP before training with Ichthus. He completed RadNet in 2004. He has led Ichthus Southcroft in Streatham with his wife Hayley since 2007 and later planted Ichthus Hope Church in Mitcham.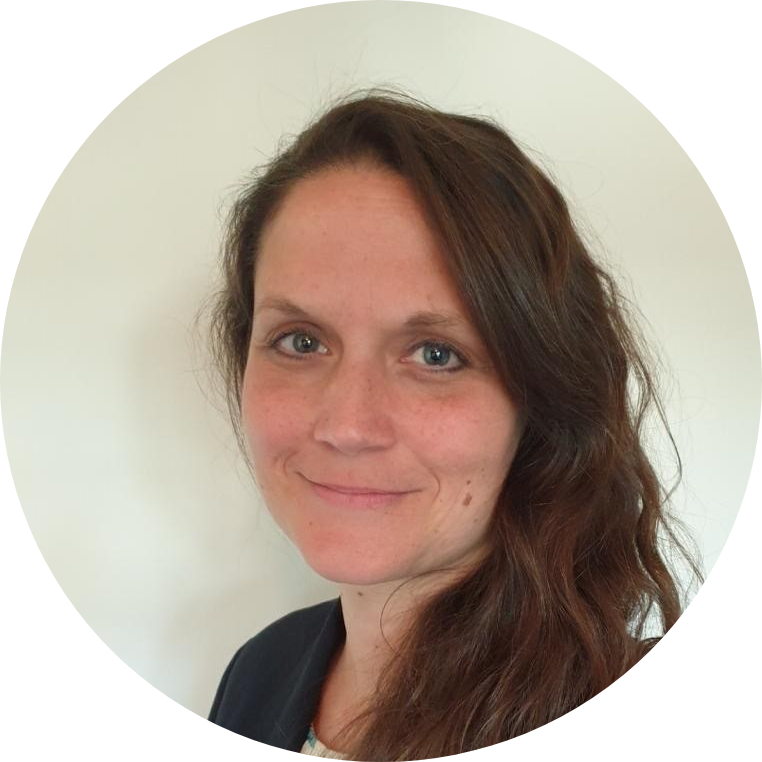 Debbie Laycock
Debbie Laycock
Debbie Laycock helped to plant an Ichthus congregation in East Greenwich, and now leads the congregation in Forest Hill. She serves on the central Ministry and Management Team of Ichthus, and also the training and conferences teams. . She loves to see people rising up in their calling, discovering their gifts and using them to bear fruit for Jesus and His kingdom!
Abi Willetts
Abi Willetts
Abi planted Ichthus New Life in Greenwich and led the congregation for over 18 years. She is now the pastoral advisor to the Ichthus London congregations and co-ordinates Ichthus's overseas missions work. She is passionate about church planting and seeing more of the Holy Spirit's activity in the church.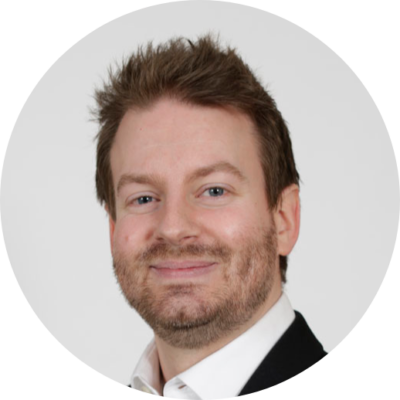 Joel Todd
Joel Todd
A mechanical engineer graduate, Joel worked as a Project Engineer before going into Church ministry with his wife in 2015. Joel graduated from RadNet in 2010. Congregation Leader of Ichthus Lee Green.