We always have some wonderful guest speakers at Revive, alongside the founders of Ichthus Christian Fellowship, Roger and Faith Forster and the Ichthus Ministry Team. This year is no exception!!
Special Guests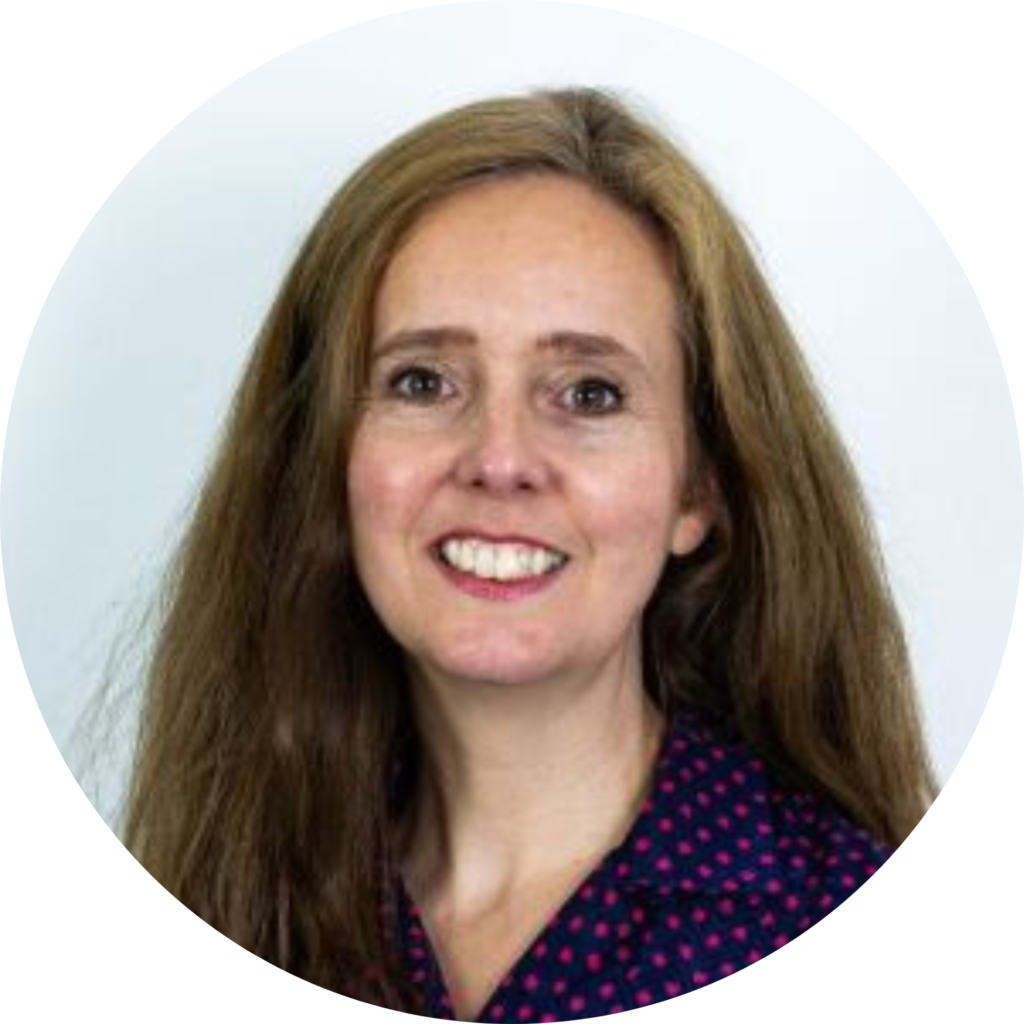 Rachel Jordan-Wolf
We are also excited to be inviting Rachel Jordan-Wolf to come and speak at Revive on Sunday 30th June. Rachel spear-headed the 'Talking Jesus' research, which is the most significant Christian research this decade. 'Talking Jesus' 2022 showed that people's openness to the gospel in the UK has dramatically increased in the UK since the Covid pandemic. We are looking forward to Rachel sharing on the research, and the impact for the UK Church and how we should mobilise in evangelism.
This session will feed nicely into our extended prayer time on Friday 4th August where we are praying for Revival in the UK and exciting Eater 2024 plans. More to be revealed soon…
For more information about the Talking Jesus Research please click here.
Rachel will be speaking on Sunday afternoon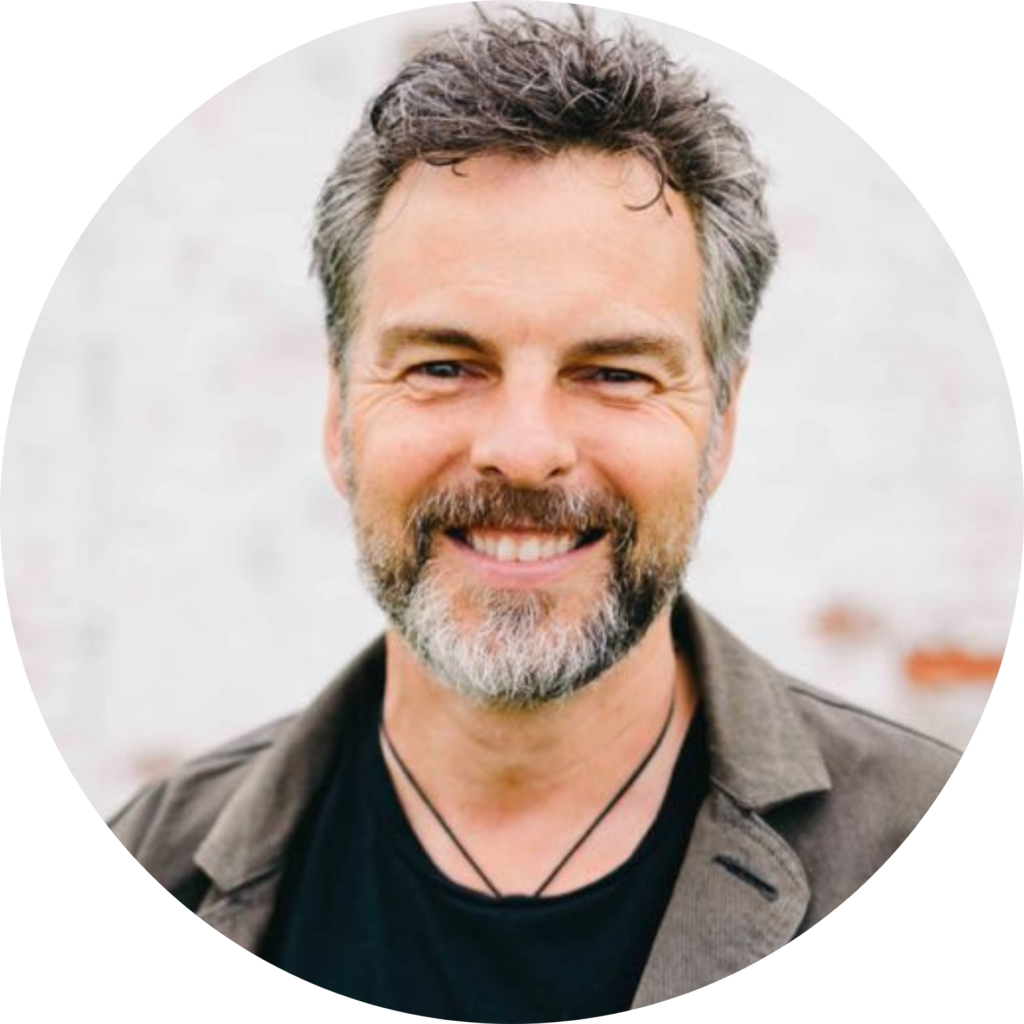 Pete Greig
Pete Greig is the founder of the 24-7 Prayer movement. He is also the Senior Pastor of Emmaus Rd Church alongside his wife Sammy, a director of Waverley Abbey Trust, and a multi-award-winning author whose books have been translated into many languages.
Pete's books include Red Moon Rising, God on Mute, Dirty Glory, How to Pray, How to Hear God and the children's title How to Pray: A Guide for Young Explorers. His other resources include The Prayer Course – downloaded more than three million times, the Lectio Course, and Lectio365 – a daily devotional used regularly by more than 220,000 people.
Pete is proud to be an Ambassador for the NGO Tearfund, an occasional lecturer at St Mellitus Theological College, and a host of the annual Wildfires Festival. His passions include art, Portsmouth FC, and messing about on the river.
Most importantly, Pete and Sammy are proud parents to two adult sons. They split their time between a barge on the river Wey, south of London, and a cliff-top retreat on the Isle of Wight where they host and mentor leaders. Pete and Sammy are members of The Order of the Mustard Seed (OMS).
Pete Greig will be speaking on Tuesday evening and Wednesday morning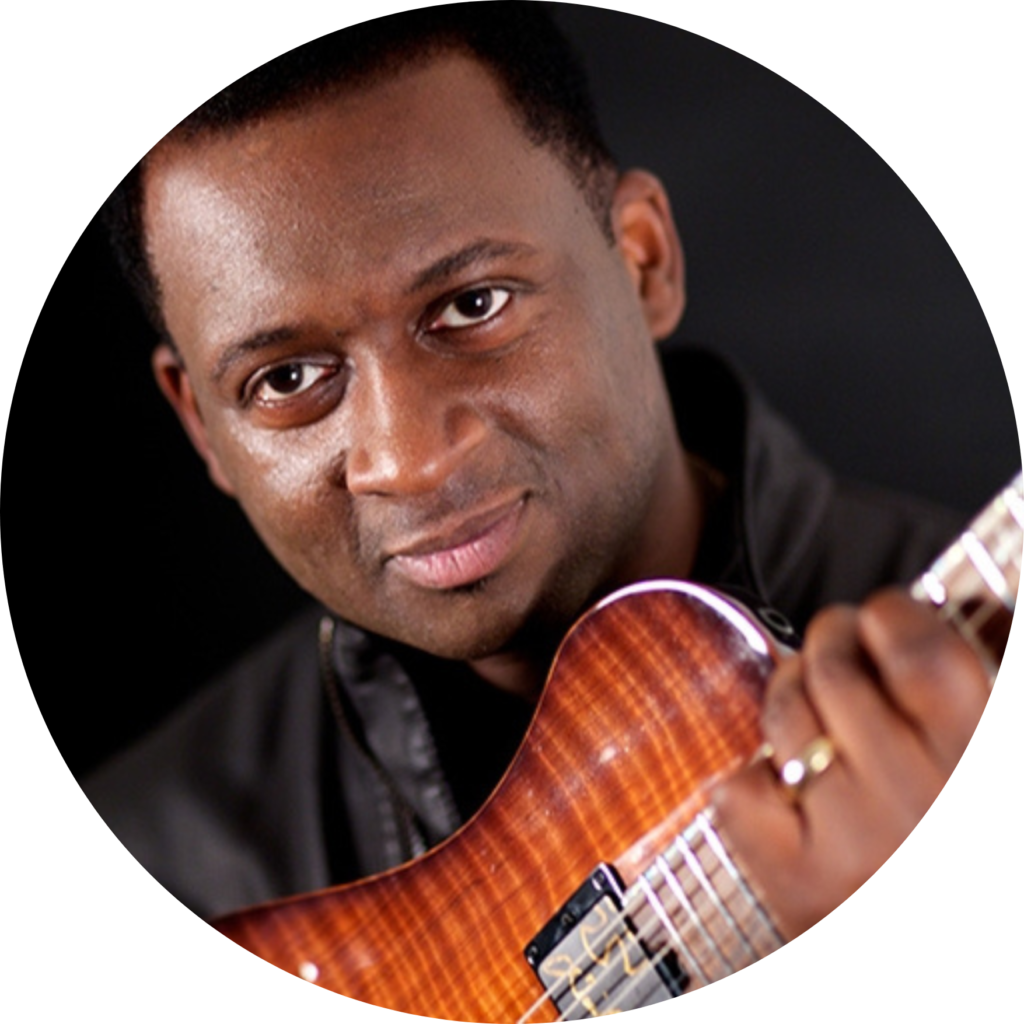 Noel Robinson
Noel Robinson is an international worship leader, music pastor, songwriter and producer whose mandate is to see the body of Christ rise up in worship, intercession and unity in this generation.
Noel has been involved in Worship ministry for over 20 years, and his ability to cross over the many cultural and diverse expressions of worship has allowed him to stand and lead at many leading events and conferences across the world.
He continues to work and be influential within the worship leader community, working with many of his peers like Graham Kendrick, Israel Houghton, Noel Richards, Matt Redman, and Tim Hughes amongst others.
His heart is to see unity across the body of Christ and believes that this unity of the church is a key component to revival in this season.  He carries a message of revival, reformation and restoration to the church and world. Noel will be leading a special evening of spirit-filled worship at Revive and we can't wait to be a part of this special occasion.
Noel will be leading on Thursday evening
Founders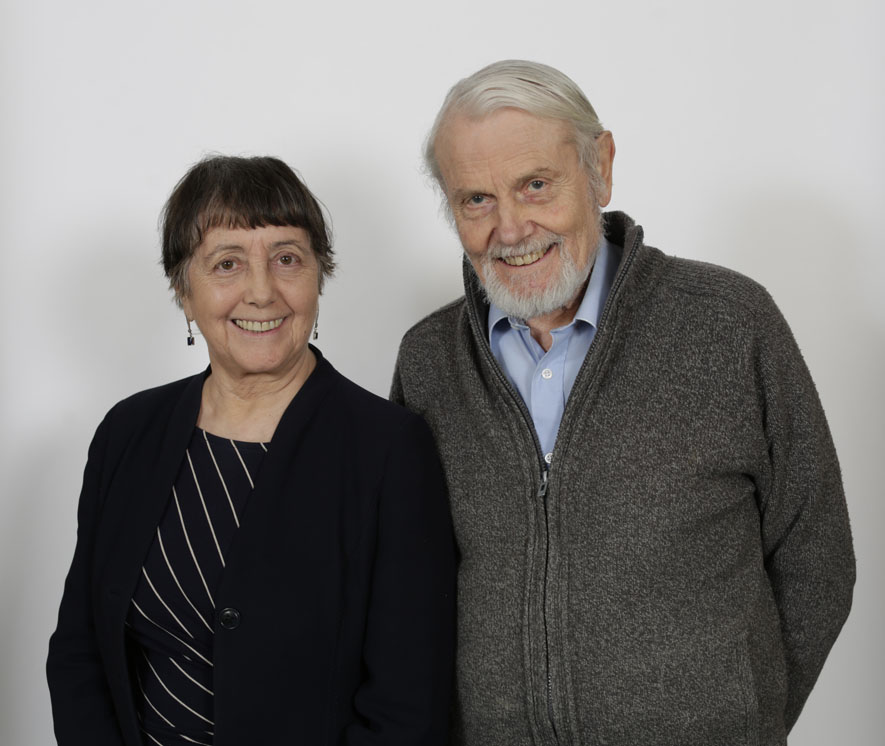 Roger and Faith founded Ichthus in 1974. Roger has served as Vice President of the Evangelical Alliance, was an honorary vice president of Tearfund and has written many theological books and papers. Faith has served on a number of boards and councils, including Spring Harvest, the uk Evangelical Alliance and the World Evangelical Alliance. She is a published poet and author. Roger and Faith are the Apostles of Ichthus.
Roger and Faith will be teaching throughout the week.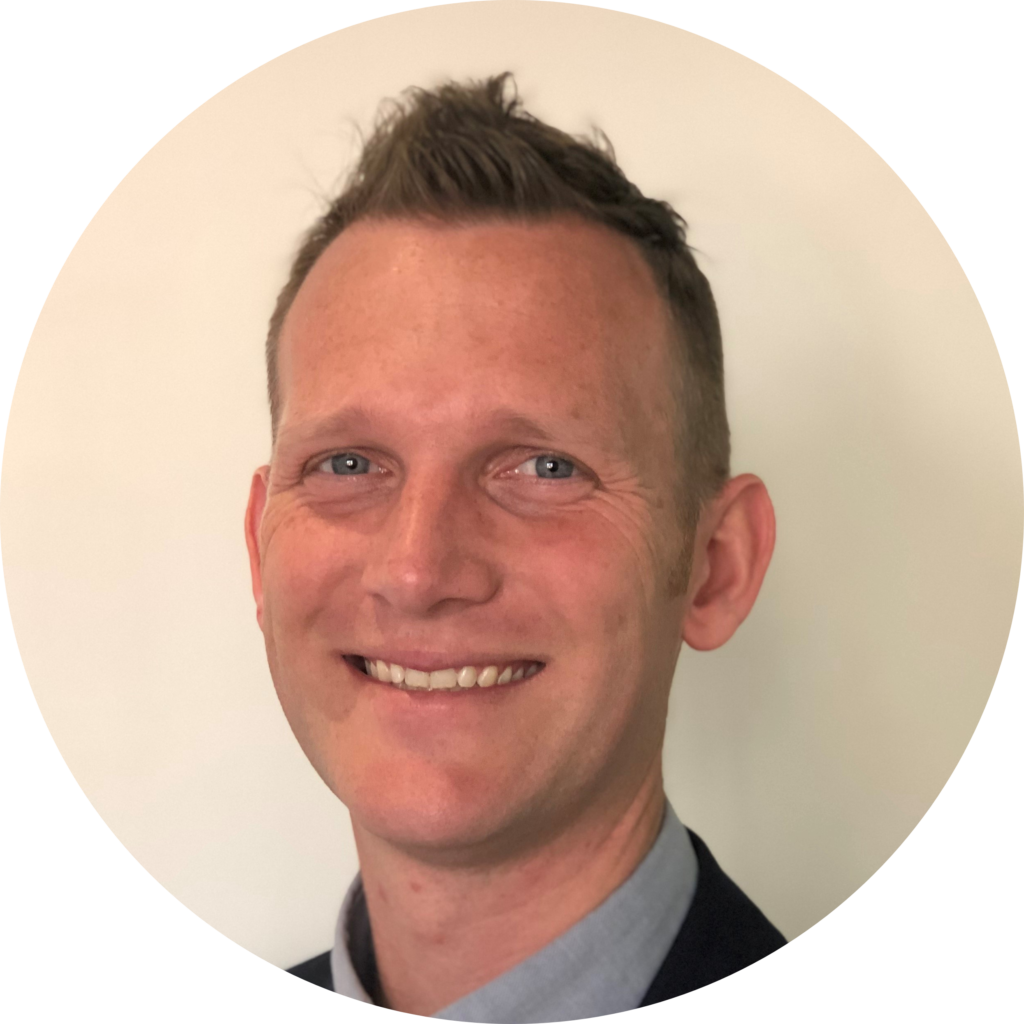 Henry George
Henry George
Henry has served in a range of Ichthus roles for the past 18 years. These include leading congregations, overseeing worship, heading up live-streaming and church planting in Bangkok. Henry now leads the Ichthus Ministry Team and is taking a lead in serving Ichthus Link Churches. Hear Henry speaking this week at Worship and Word and at the Friday Evening Celebration.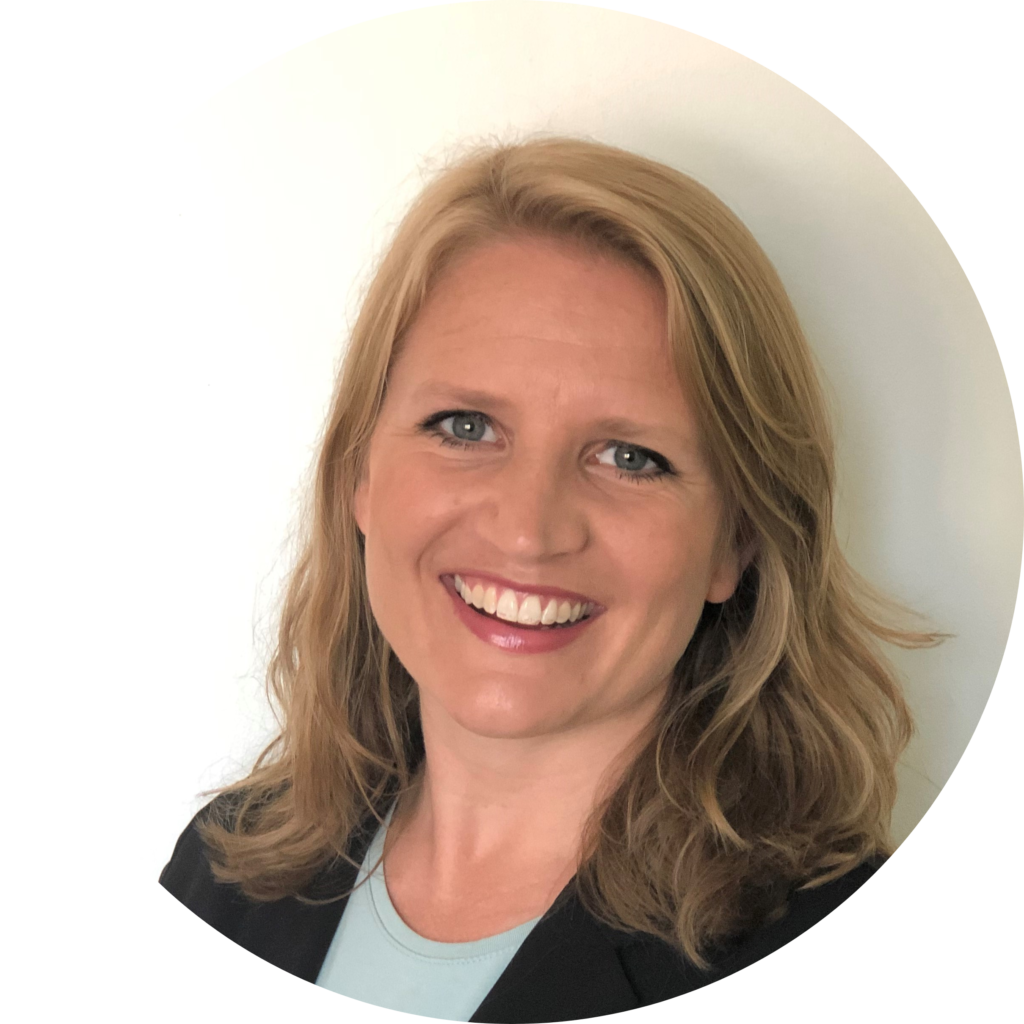 Lydia George
Lydia George
Lydia leads Ichthus Belvedere congregation and also serves on the Ichthus Ministry Team. She spent 4 years in Thailand 2015 – 2019, and before that led Ichthus Lee Green congregation with her husband Henry. Lydia is passionate about evangelism and reaching out to grow the church through new converts. Lydia also serves Ichthus as Operations Manager.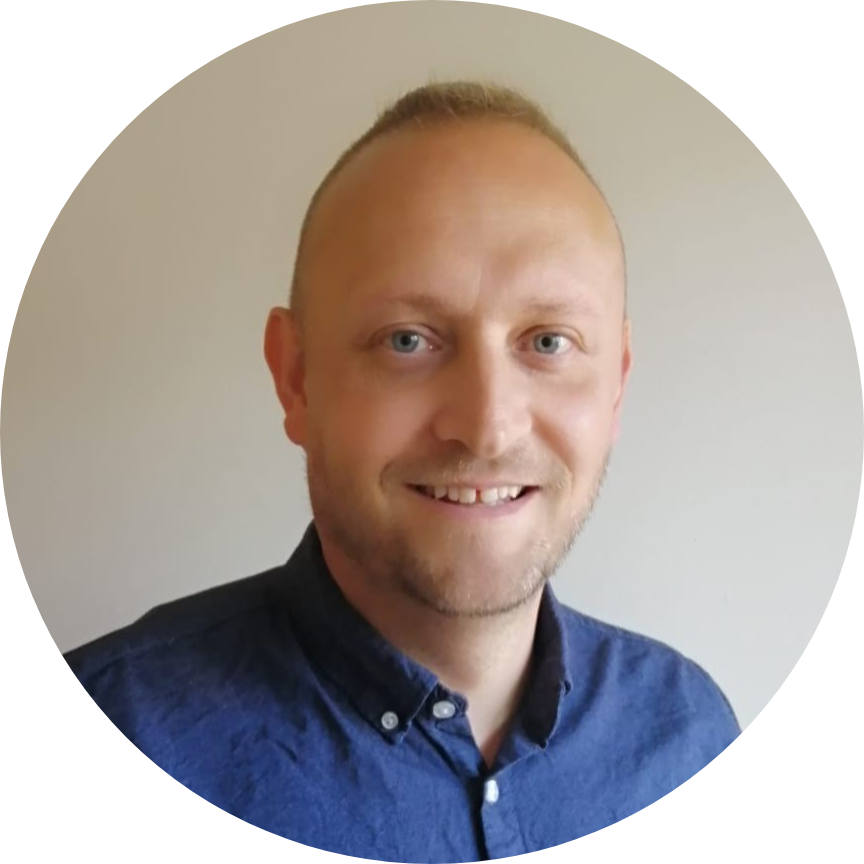 Phil Tate
Phil Tate
Phil came to London in 2000 and first trained in urban youth work and then worked for XLP before training with Ichthus. He completed RadNet in 2004. He has led Ichthus Southcroft in Streatham with his wife Hayley since 2007 and later planted Ichthus Hope Church in Mitcham.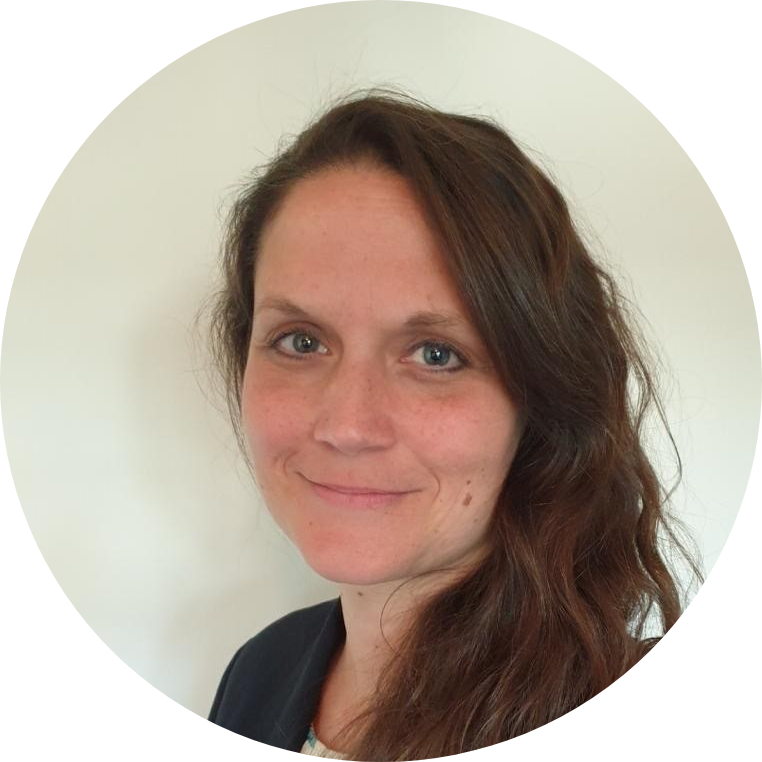 Debbie Laycock
Debbie Laycock
Debbie Laycock helped to plant an Ichthus congregation in East Greenwich, and now leads the congregation in Forest Hill. She serves on the central Ministry and Management Team of Ichthus, and also the training and conferences teams. . She loves to see people rising up in their calling, discovering their gifts and using them to bear fruit for Jesus and His kingdom!
Abi Willetts
Abi Willetts
Abi planted Ichthus New Life in Greenwich and led the congregation for over 18 years. She is now the pastoral advisor to the Ichthus London congregations and co-ordinates Ichthus's overseas missions work. She is passionate about church planting and seeing more of the Holy Spirit's activity in the church.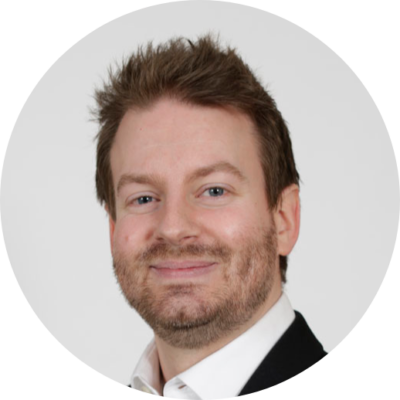 Joel Todd
Joel Todd
A mechanical engineer graduate, Joel worked as a Project Engineer before going into Church ministry with his wife in 2015. Joel graduated from RadNet in 2010. Congregation Leader of Ichthus Lee Green.