Worship Without Walls
In 2021 we brought in a new and exciting concept called 'Worship without Walls'. On certain days we commissioned worshippers to move across the campsite and around the house first thing in the morning singing worship over the camp! It was such a powerful time as many people brought their trumpets, violins, drums and voices to praise God and sing His name across the site at 8am! We will definitely be doing this again in 2022.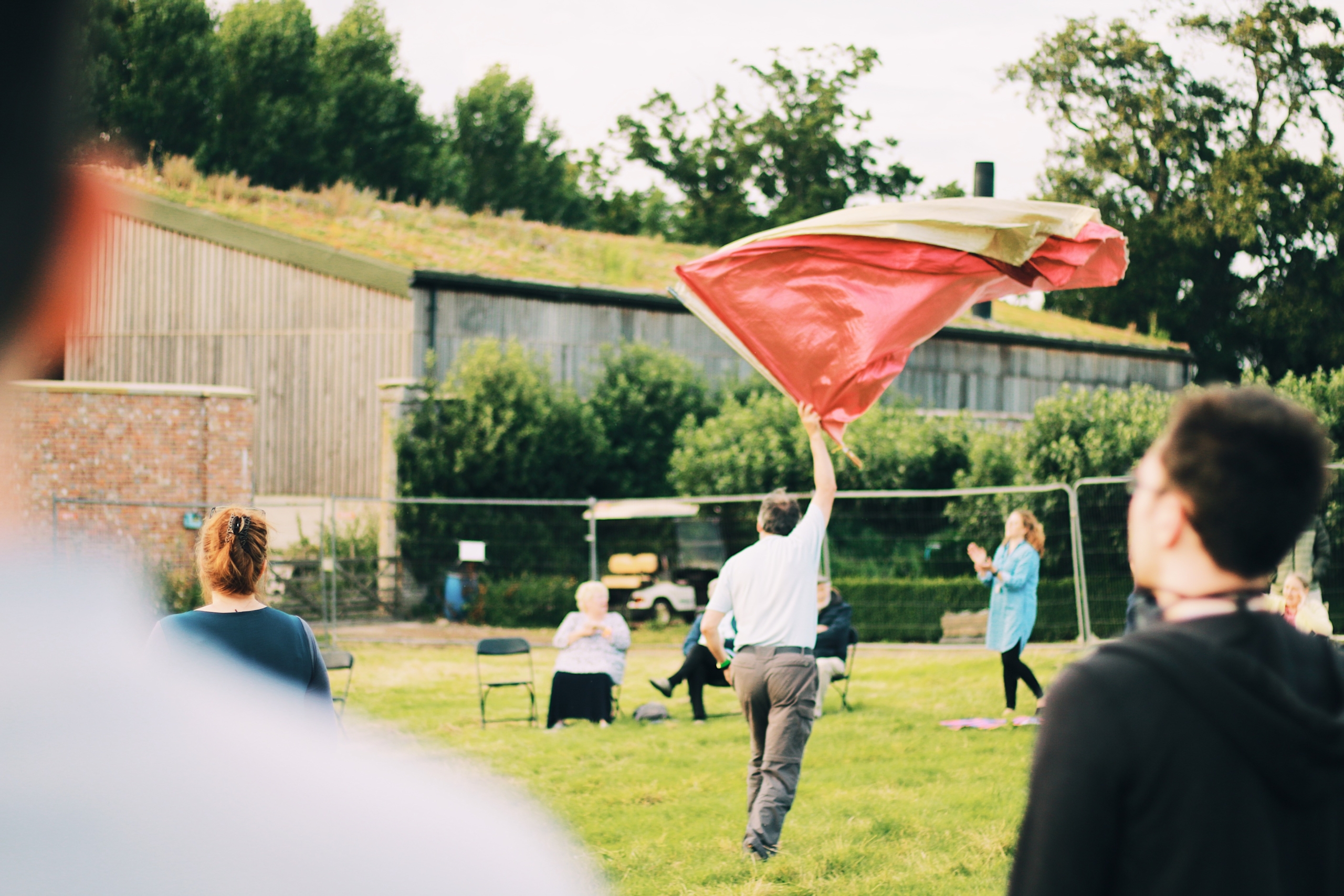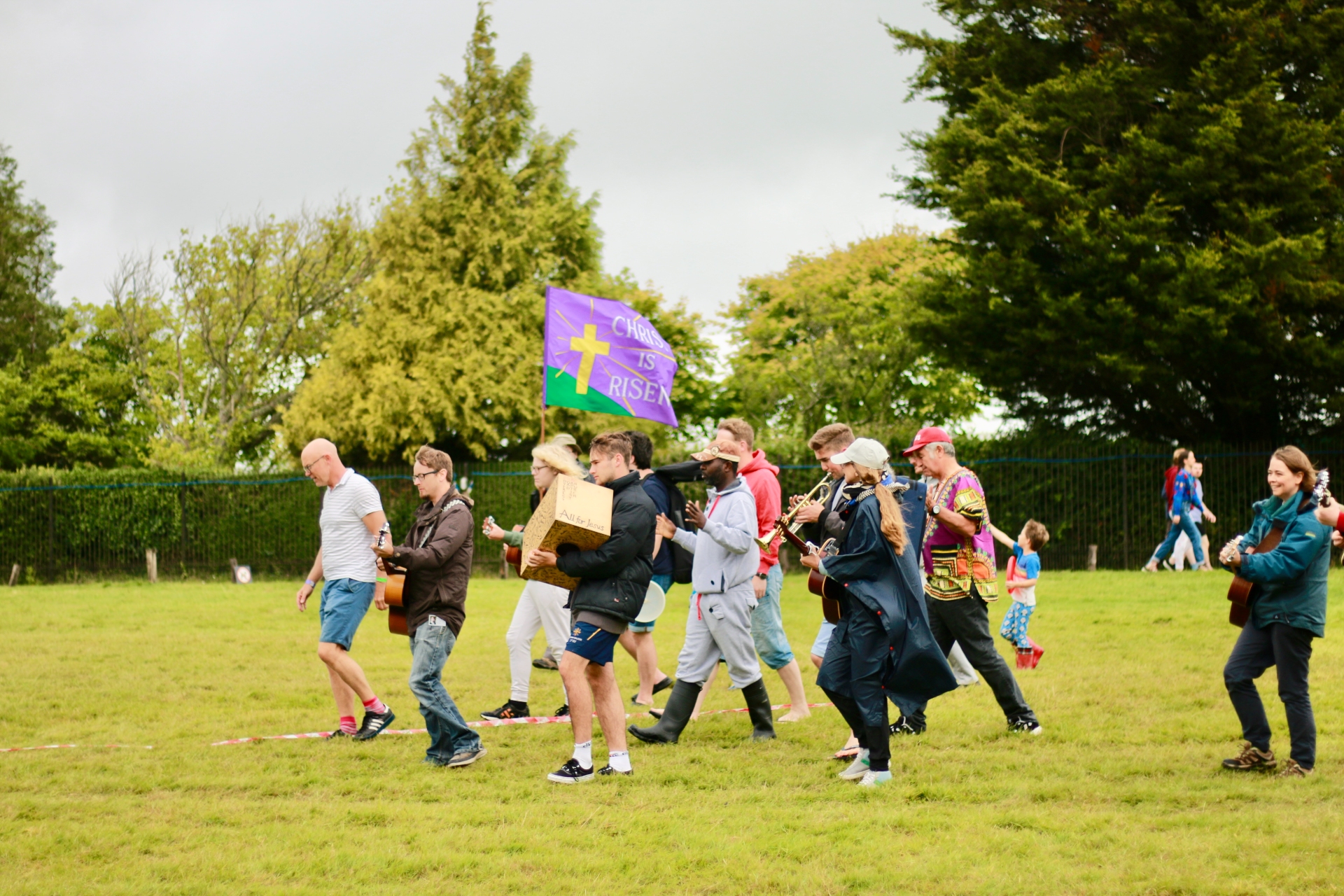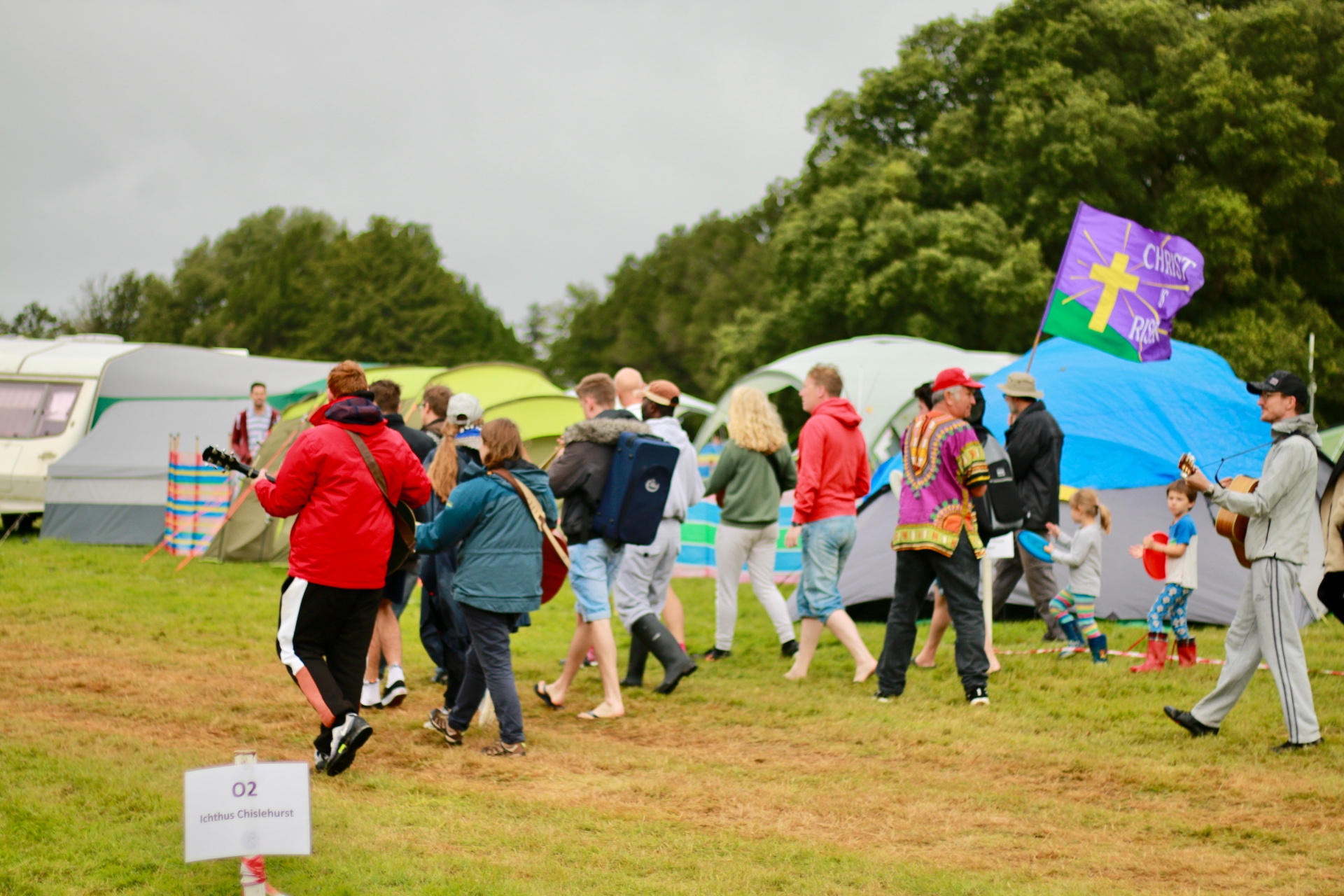 Worship is an incredibly important part of Revive. We have more reflective worship in the morning and evening sacrifices, and also in the Prayer Community and listening to God times throughout the week. In the celebrations there is lively declaration worship, and we will even be worshipping outside a lot this year.
Praise March – Opening Night!
For the last few years (except 2021 due to Covid) we have begun the Revive week with a powerful praise March around the site. We follow a praise truck loaded with musicians and worshippers whilst singing, waving banners and praying over each venue. This is always an incredible start to the week and not to be missed!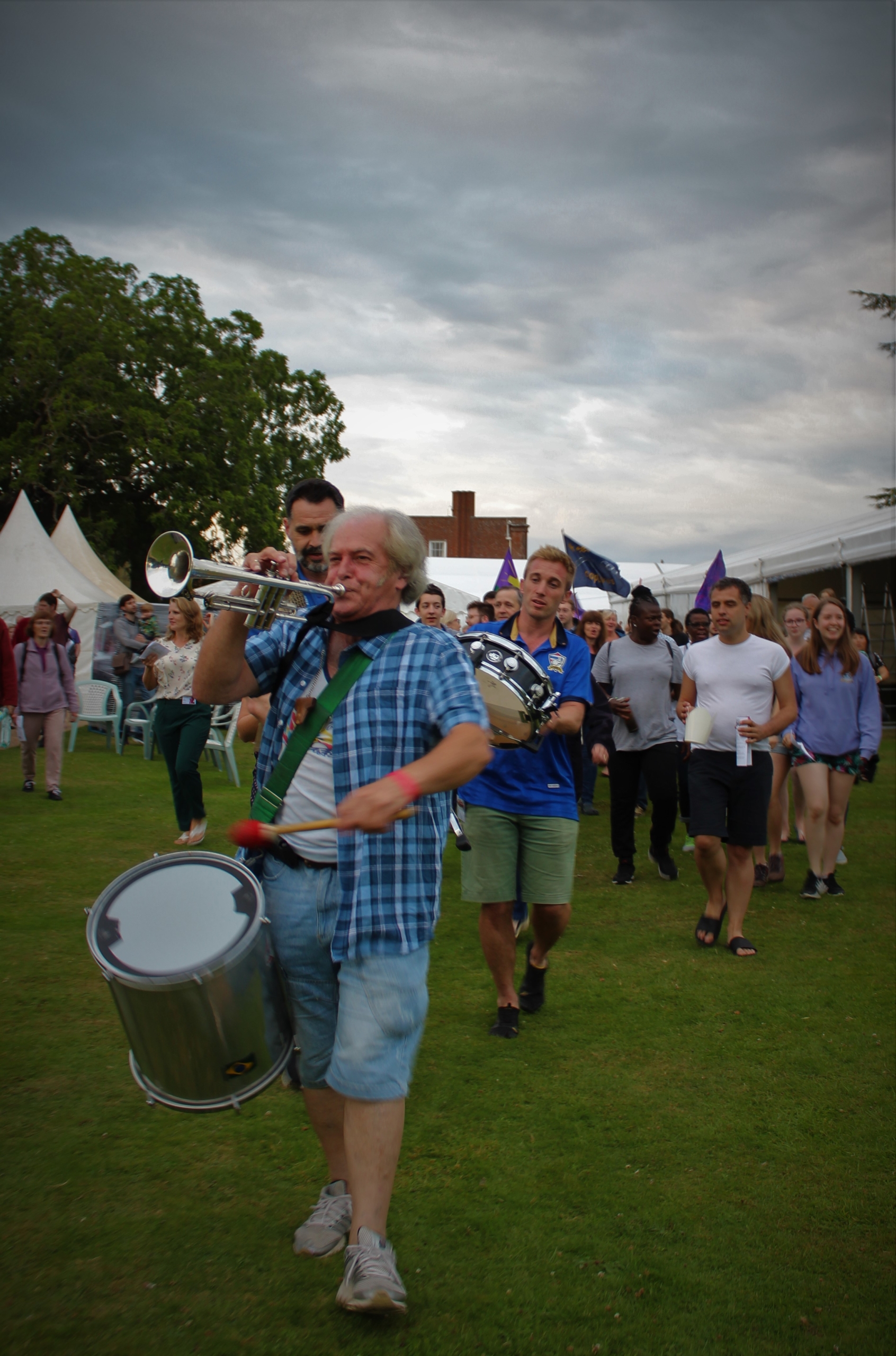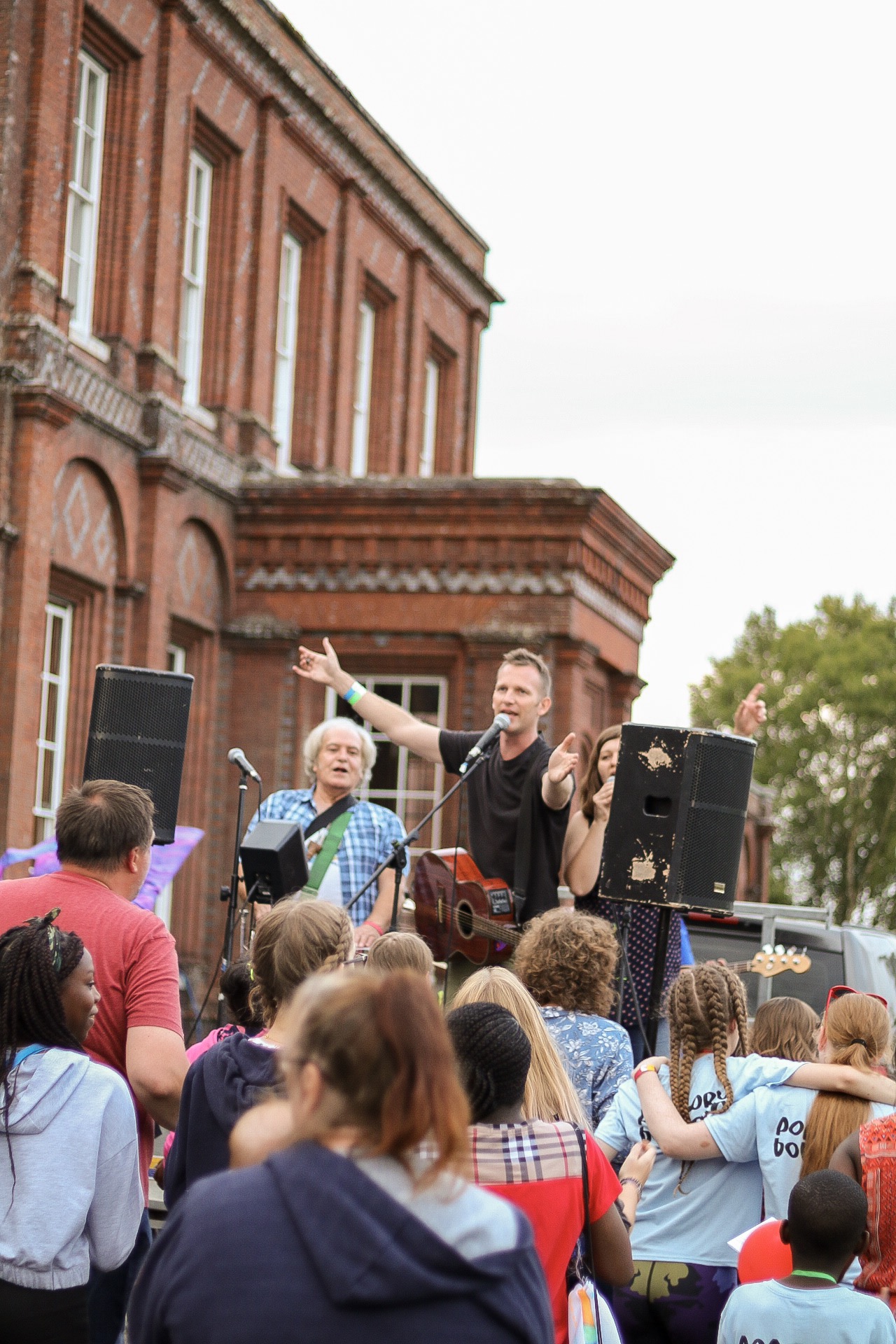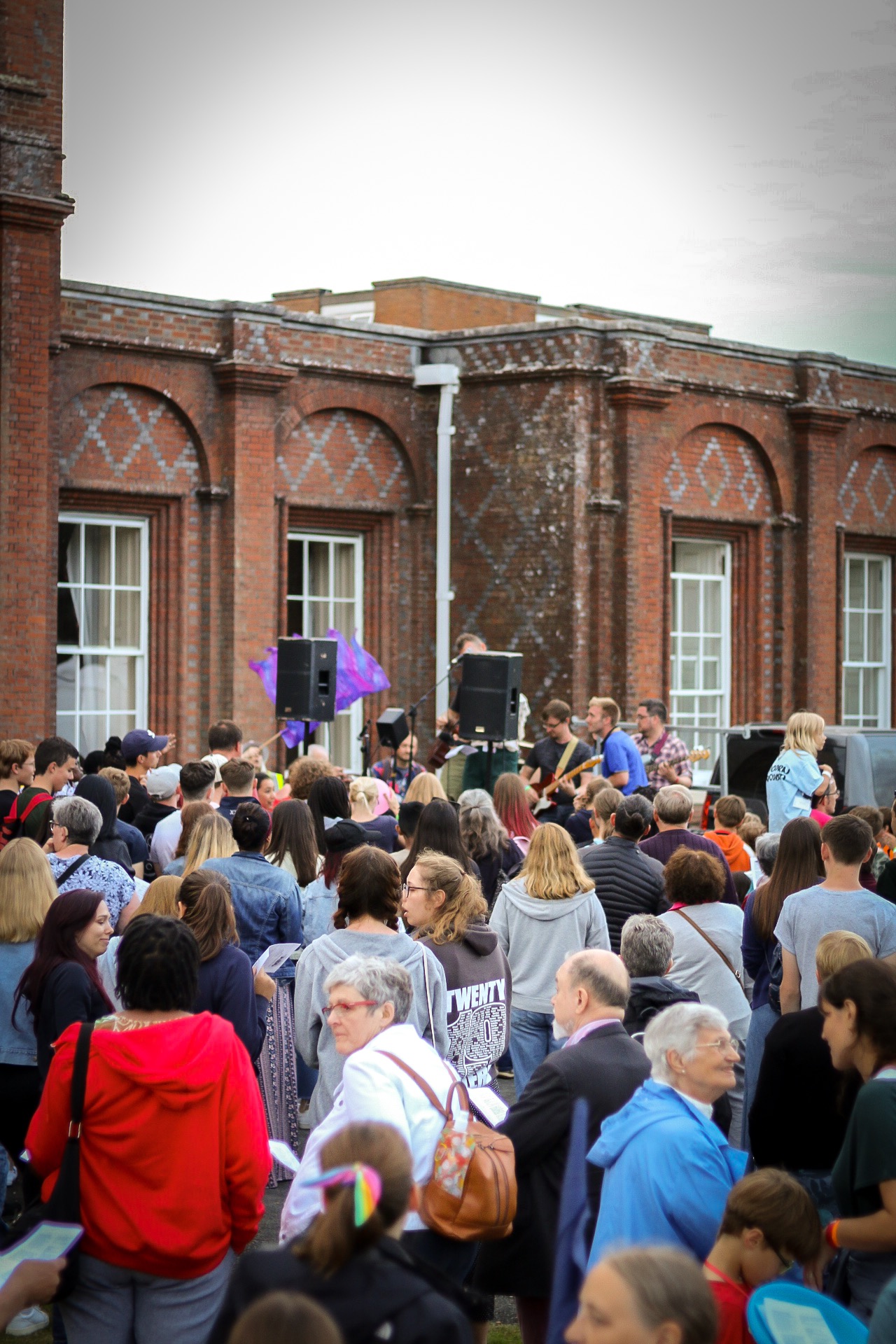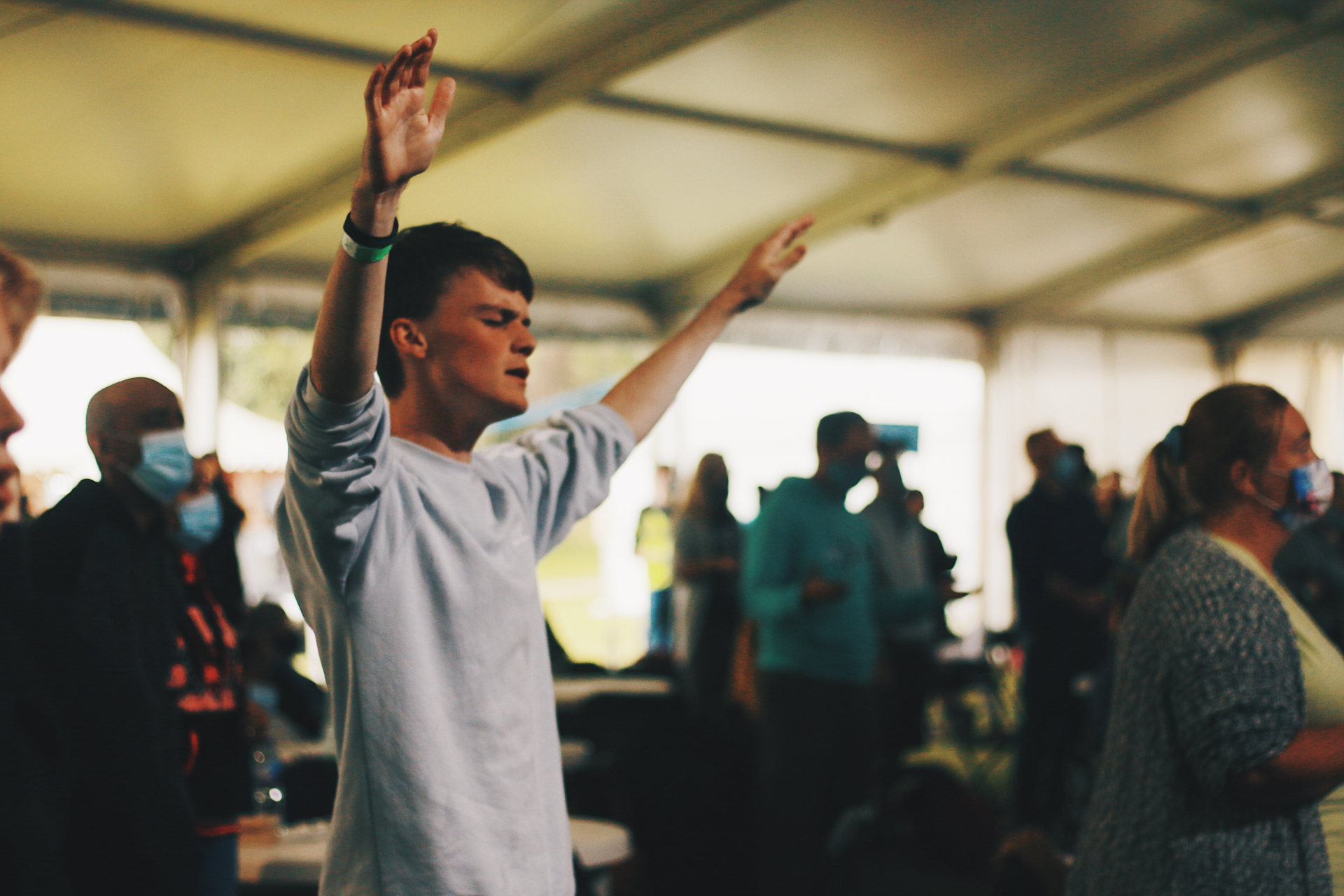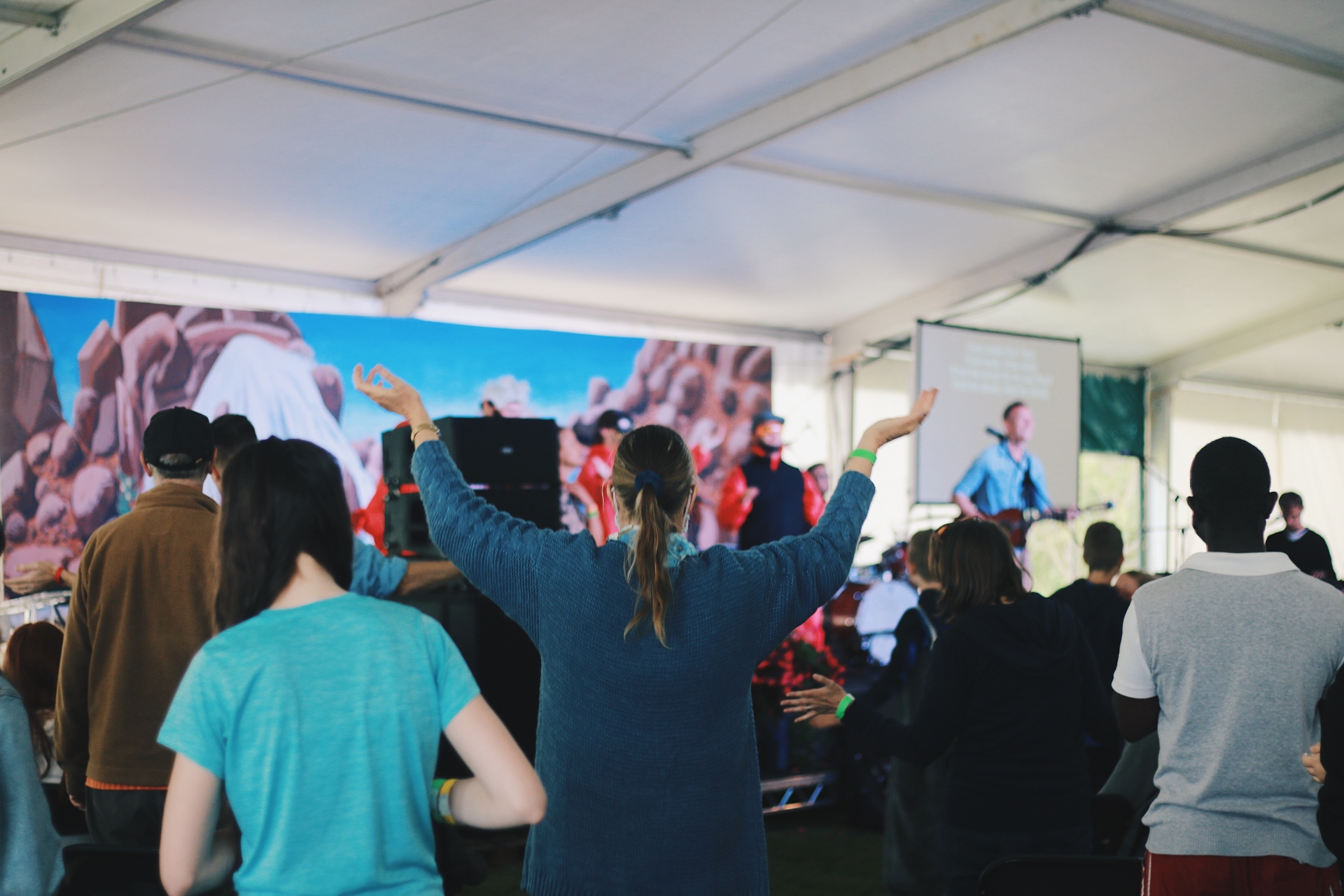 Watch these videos for a taste of Revive worship: