To mark Ichthus' 50 year Jubilee in 2024, we are inviting you to join us as we take a radical leap of faith.  This year we want to extend the invitation of Revive wider than ever, with the heart of Jesus who reaches out into the streets, lanes, highways and byways because there is room in His house for everyone who wants to be there.  We are offering the chance for campers to book into Revive for only 10% of the usual fee, which is a reduction of 90% of the original ticket price. Then we are asking people to consider making a freewill offering or donation.
We want everyone to feel part of this extra-special celebration. If you are staying in the house, you are still invited to enter into the spirit of Jubilee, and we will give everyone staying in the house a small prophetic gift.  You are also invited to give 'above and beyond' to join in the spirit of the jubilee celebration for all, although we do recognise that paying the fee for staying in the house is already a significant investment for many.
Sadly, due to the costs associated with staying in the house, and the cost of food, rooms and cleaning, we are unable to apply the 90% reduction to house rooms.
Yes! If you booked your room between 1st and 19th November, you can amend your booking to a camping booking, and we will refund the difference in the 10% deposit between your original house booking and your camping booking.
Please contact the office on 020 8694 7171 or email revive@ichthus.org.uk if you would like to do this.
You have until 31st December 2023 to amend your booking. From 1st January 2024, the full cancellation and refund charges will apply. To read our cancellation policy click here
House Bookings made from 20th November onwards (after we have announced the Jubilee Camping Reduction) will be subject to the usual cancellation and refund charges.
Stay in the House with Half Board
If camping is not for you, there is the option of staying in a room in the house. There are many options for types of rooms you can stay in at Ashburnham, from twin or double en-suites, to value rooms with bunk beds. All rooms in the house come with half board which offers a cooked breakfast and either hot lunch or hot dinner.
The prices listed for the house also include access to tea and coffee facilities, and your week pass to attend the whole of Revive including our mid-week Fete, sports events and after-hours entertainment.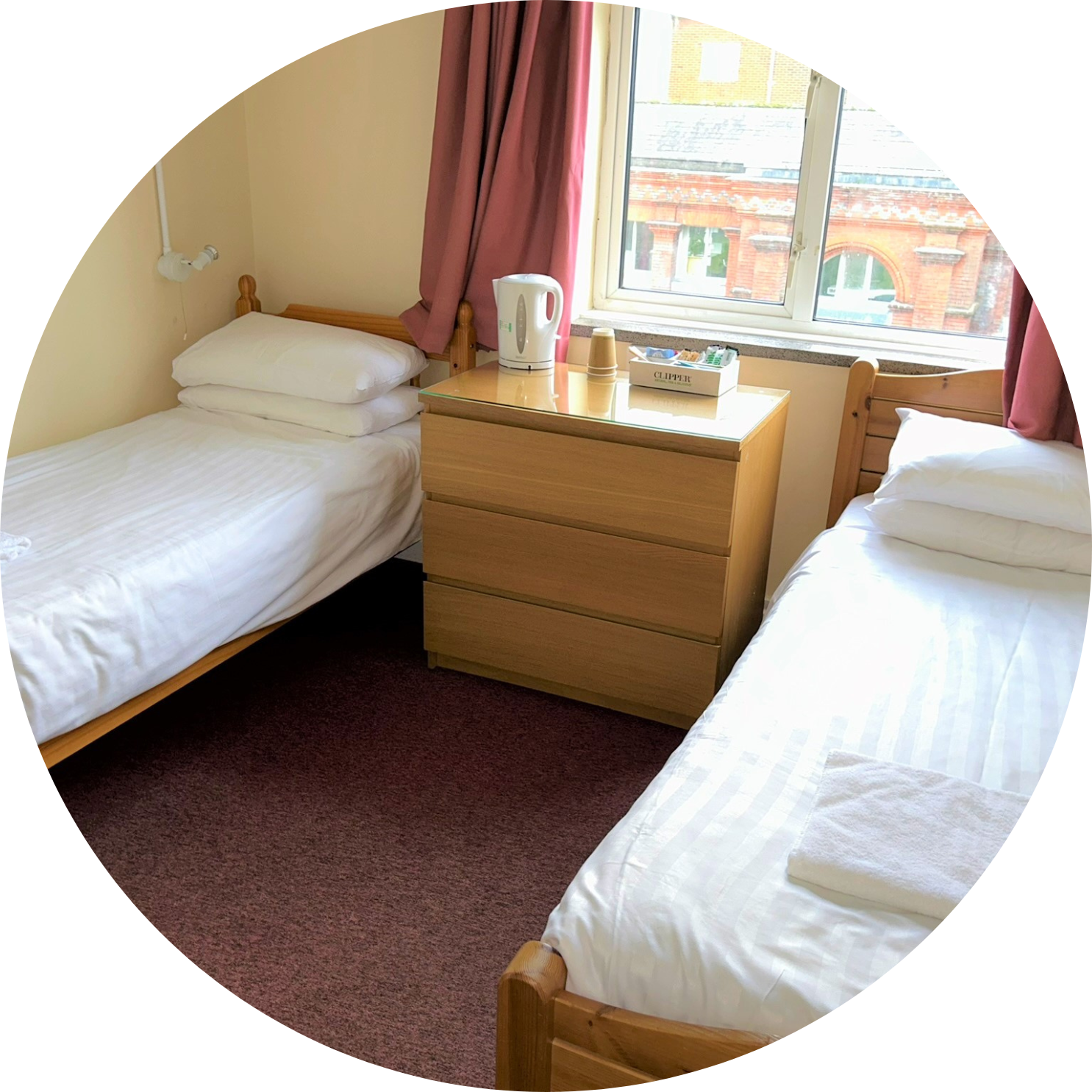 Value Rooms are our most affordable option, and are great value for money! They are typically on the second or third floor so require walking up and down stairs. However, they therefore also have the best views over the grounds! Value rooms have shared bathrooms and Triple/Quad rooms usually have a bunk bed in them. For those of you who know Ashburnham well, Value Rooms are located on the second and third floors of Tent Hill House.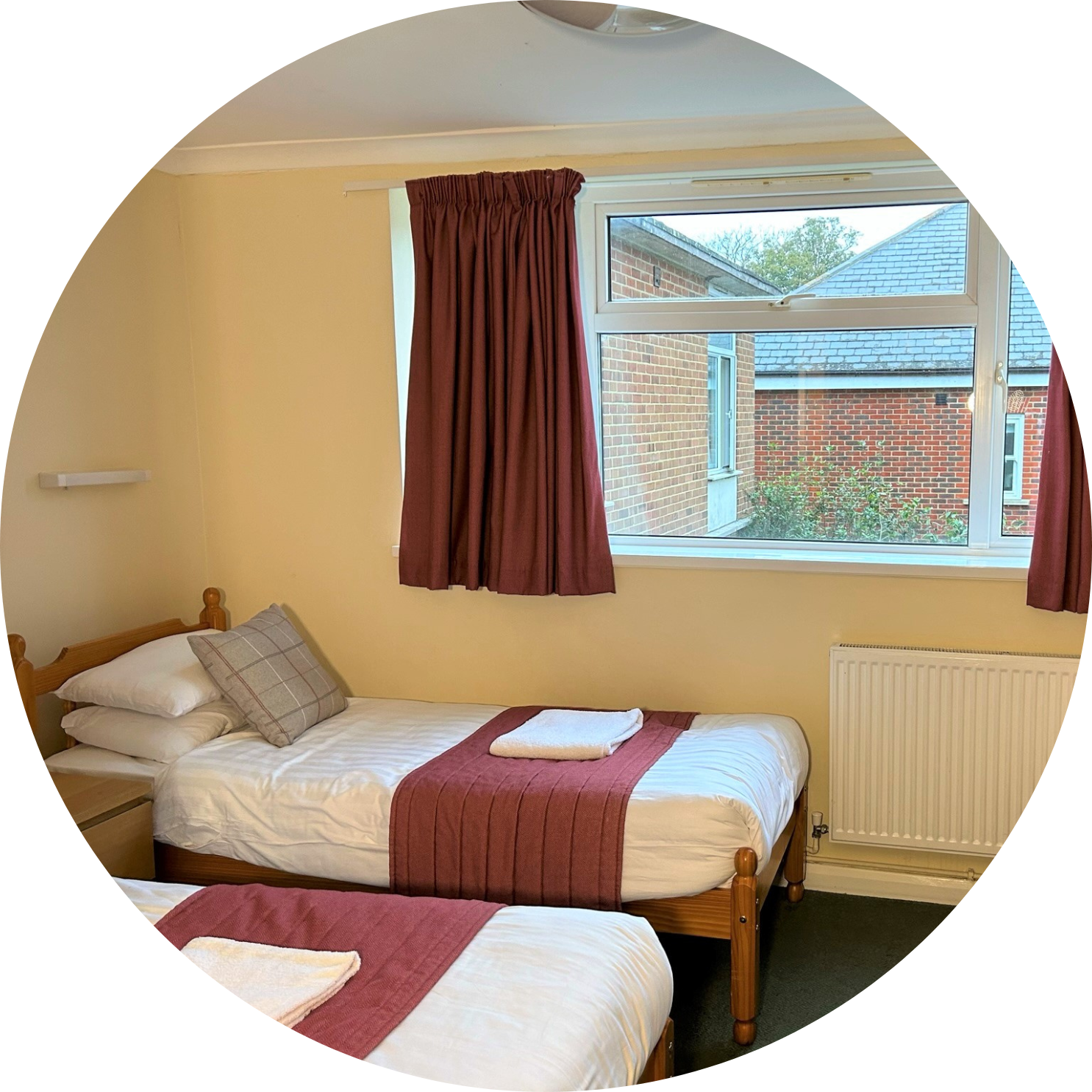 Basic En-Suite Rooms have a private en-suite bathroom and are simple but pleasant. There are only a few of these basic en-suite rooms, and they are located on the first floor in Penhurst Wing.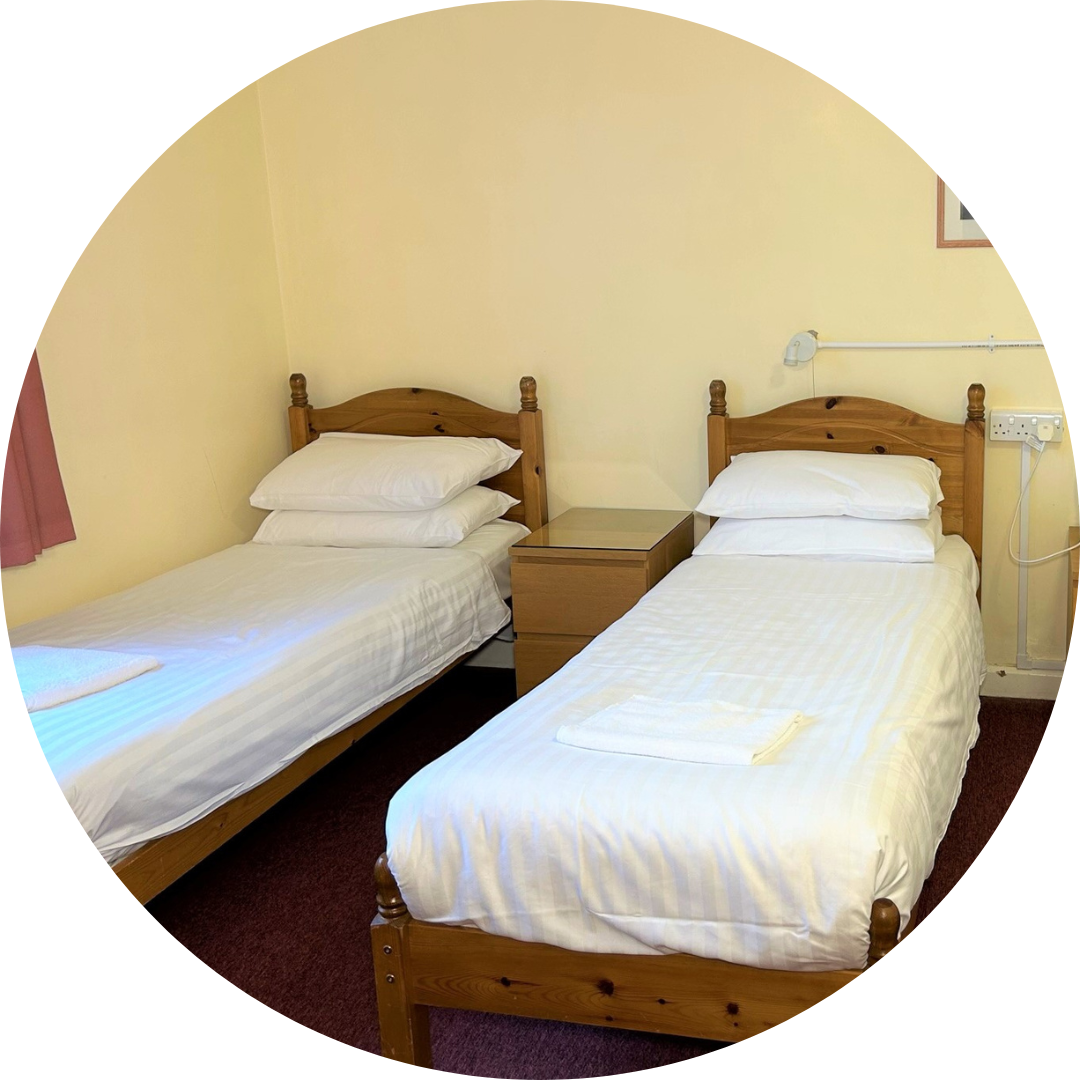 Standard Rooms are similar to value (with shared bathrooms) but are on the first floor, so are better for people who struggle to walk up and down stairs. Standard rooms have shared bathrooms and Triple/Quad rooms usually have a bunk bed in them. For those of you who know Ashburnham well, Standard Rooms are located on the first floor of Tent Hill House, the Bridge section of Tent Hill House, and there are a few standard rooms in Moore House.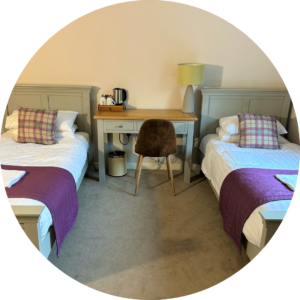 Standard En-Suite Rooms are in the more newly refurbished parts of the house accommodation, and so the décor is more fresh and modern. They are located mainly on the ground floor but there are some on the first floor. For those of you who know Ashburnham well, Standard En-Suite rooms are those in Ashbourne House and Patmos Lodge. There are a small number of accessible standard en-suite rooms. Please include your mobility requirements in your booking form or contact the office to inform us of your needs.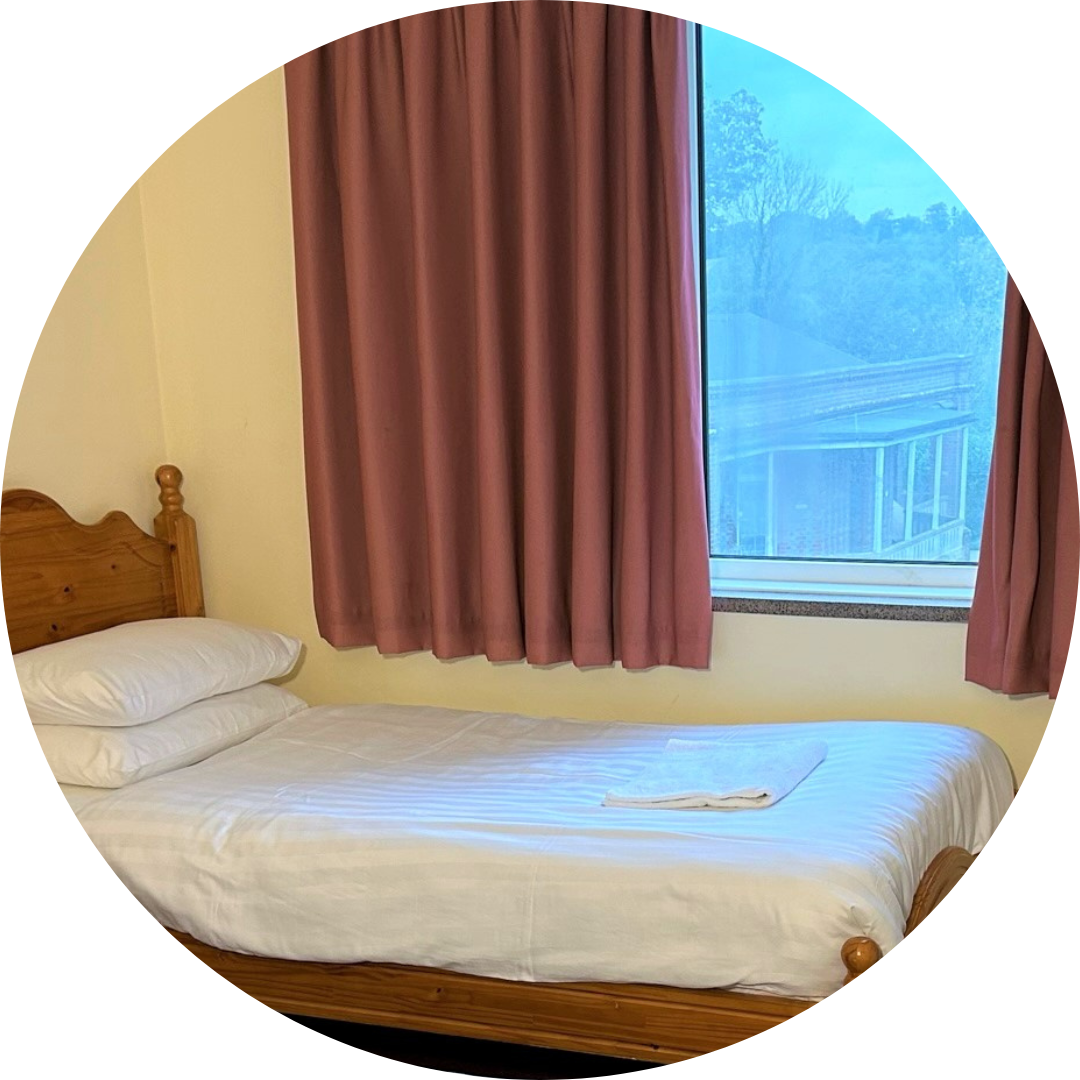 Single womens rooms are situated in Target Lodge just outside the main house.  These rooms have single beds and washbasins with communal showers and toilet facilities, including accessible showers and toilets if needed .  There is also a communal tea and coffee making area.
Booking Information
All beds in a room must be booked; no partial rooms are available
0-2 year olds can sleep on a cot in your room for free. Please contact the office if you need one
All house bookings must be paid in full by 1st June 2024. Rooms with outstanding balances after this date may be lost and 30% of the booking fee will be non-refundable.
Rooms are non-refundable from 19th July 2024.
Please note that all prices are per person. Prices are for ages as of 31st August 2024
Under-occupied house rooms will be sold at the full equivalent. (Prices are per person not per room)
Noah's Ark Creche
For children aged between 1-2 years there is a crèche facility priced at £42.00 per child