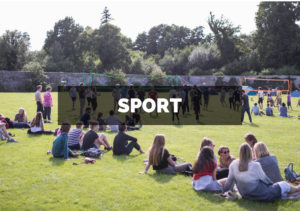 Revive is full of opportunities for active fun and friendly competition, for people of all ages and abilities. Complete the great lake race (at your own pace), hone your detective skills on the family treasure hunt and get involved at the Revive Olympics! Volleyball, football and other more traditional sports are also on offer.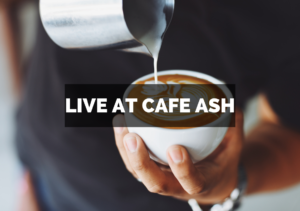 Our evening entertainment venue opens 9–11pm each night. Come along, meet your friends, grab a hot chocolate, a slice of cake or even splash out with our new
cheese board (that's right a cheese board while camping!!) Enjoy live acts on stage from 9:30pm and make sure you don't miss Monday's famous quiz night – get
your winning team together! Got a talent of your own? Sign up for Wednesday's talent show!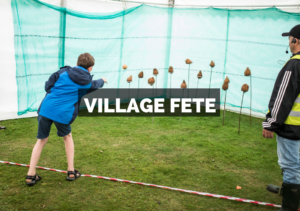 On Wednesday afternoon we take a nostalgic trip to former years with our traditional village fete! We always have lots of classic games like coconut shy, and offer face painting and other fun crafts. We usually have a magnificent bouncy castle, and have even offered donkey rides. It's an afternoon to enjoy ice cream, cakes and lots of sweets!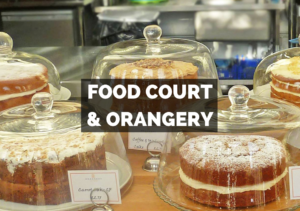 The food court is open in the west garden from 8AM to 11PM, serving a range of hot and cold food and drink, with space to sit, eat and chat throughout the day. Check out the daily specials and other offers. Ashburnham's Orangery tea room also serves up delicious homemade cakes and cream teas.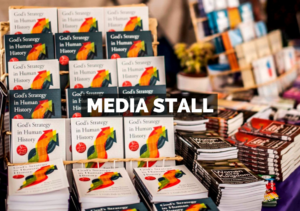 The media stall sells bibles and books reflecting Ichthus theology. It is open behind the main marquee Sunday to Friday, 9am-1pm and half an hour before and after the main evening celebration. Here you can pre-order CD's of all the sessions to be sent to you in the post after you get home, or simply add your name to our mailing list to be notified when recordings have been uploaded to our online shop. NB no CDs will be on sale on site this year.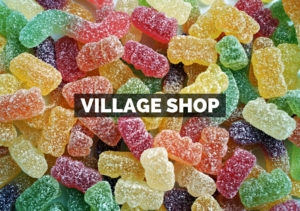 The village shop is open daily, 7–11AM, 1–7PM and 9–10PM to sell groceries, newspapers, snacks and basic camping supplies.