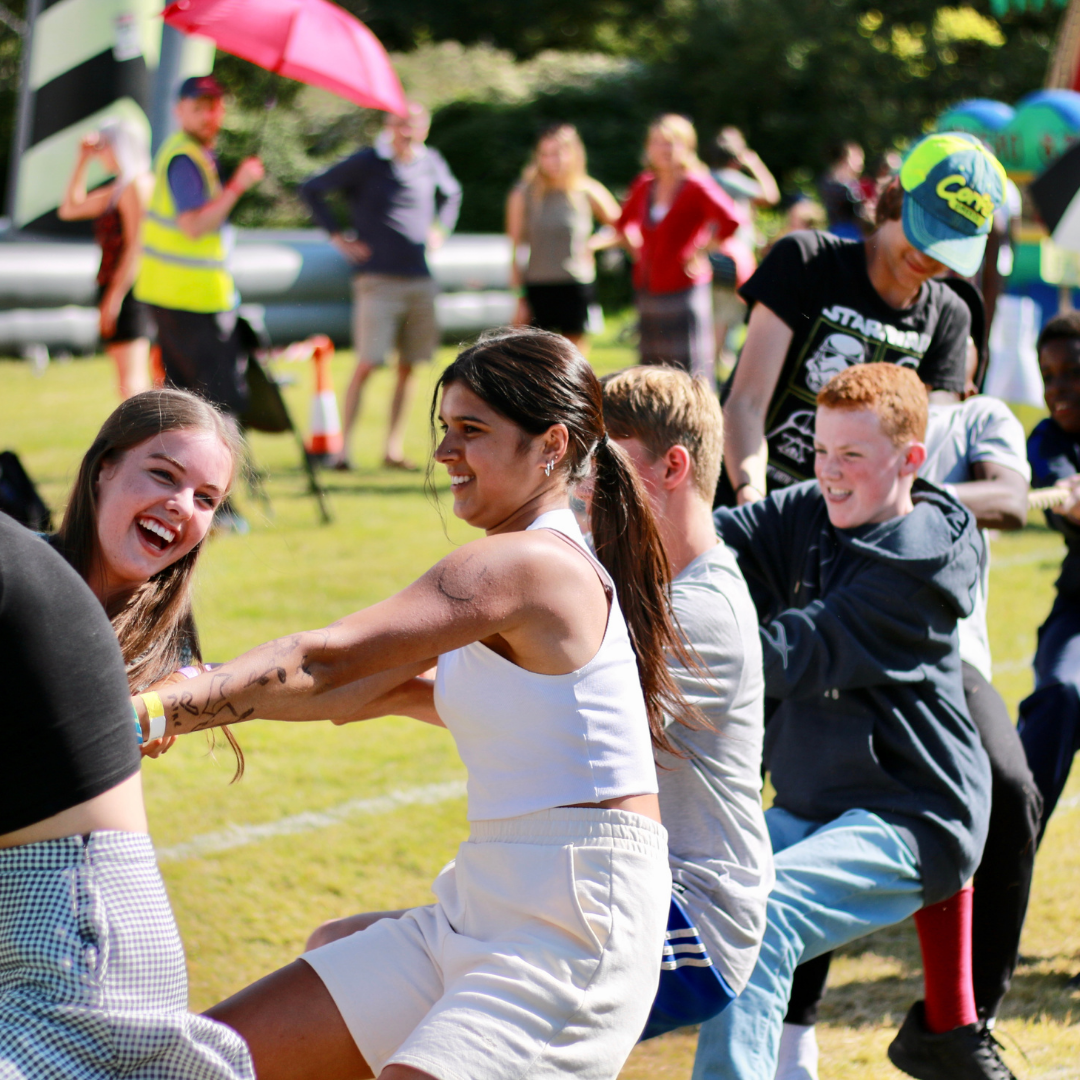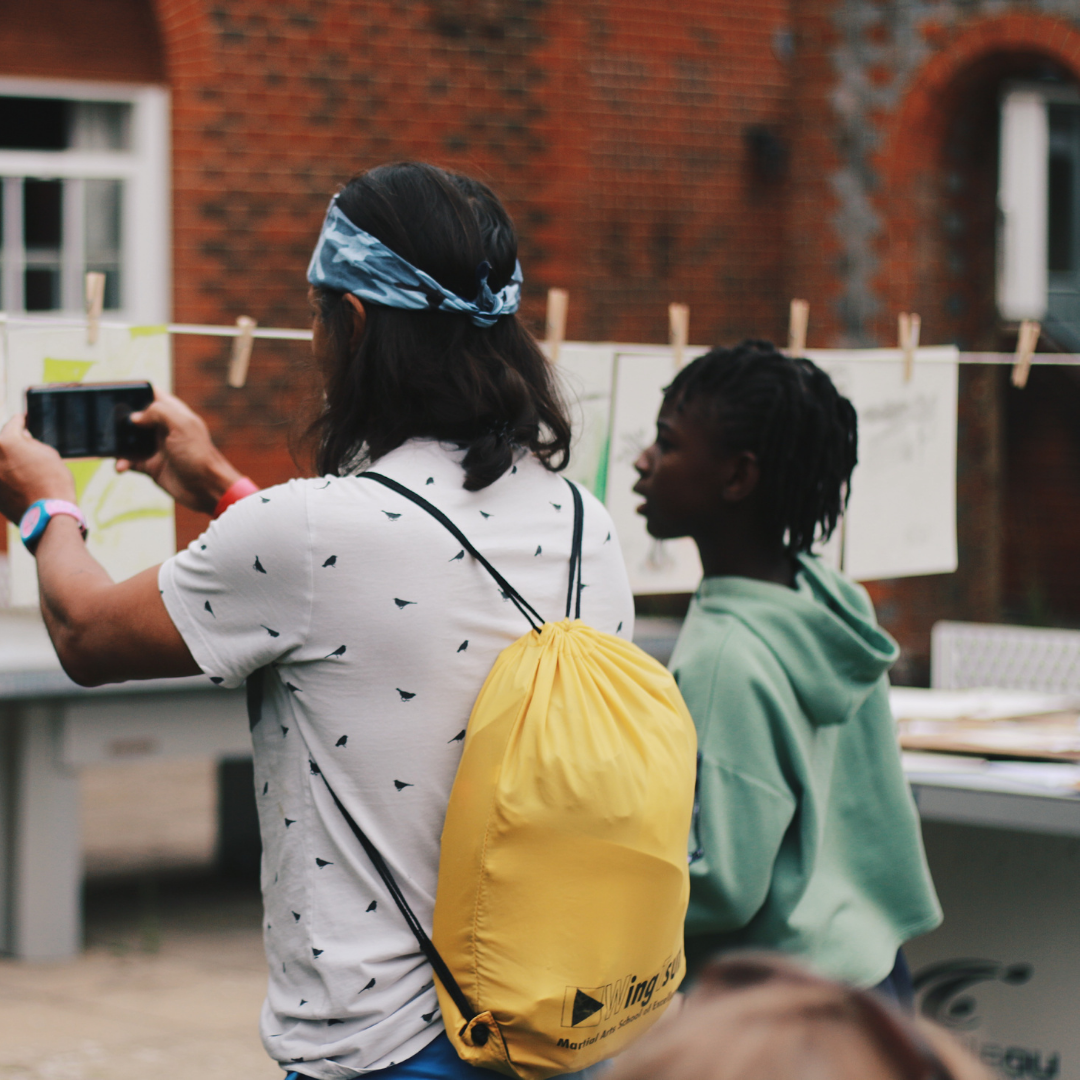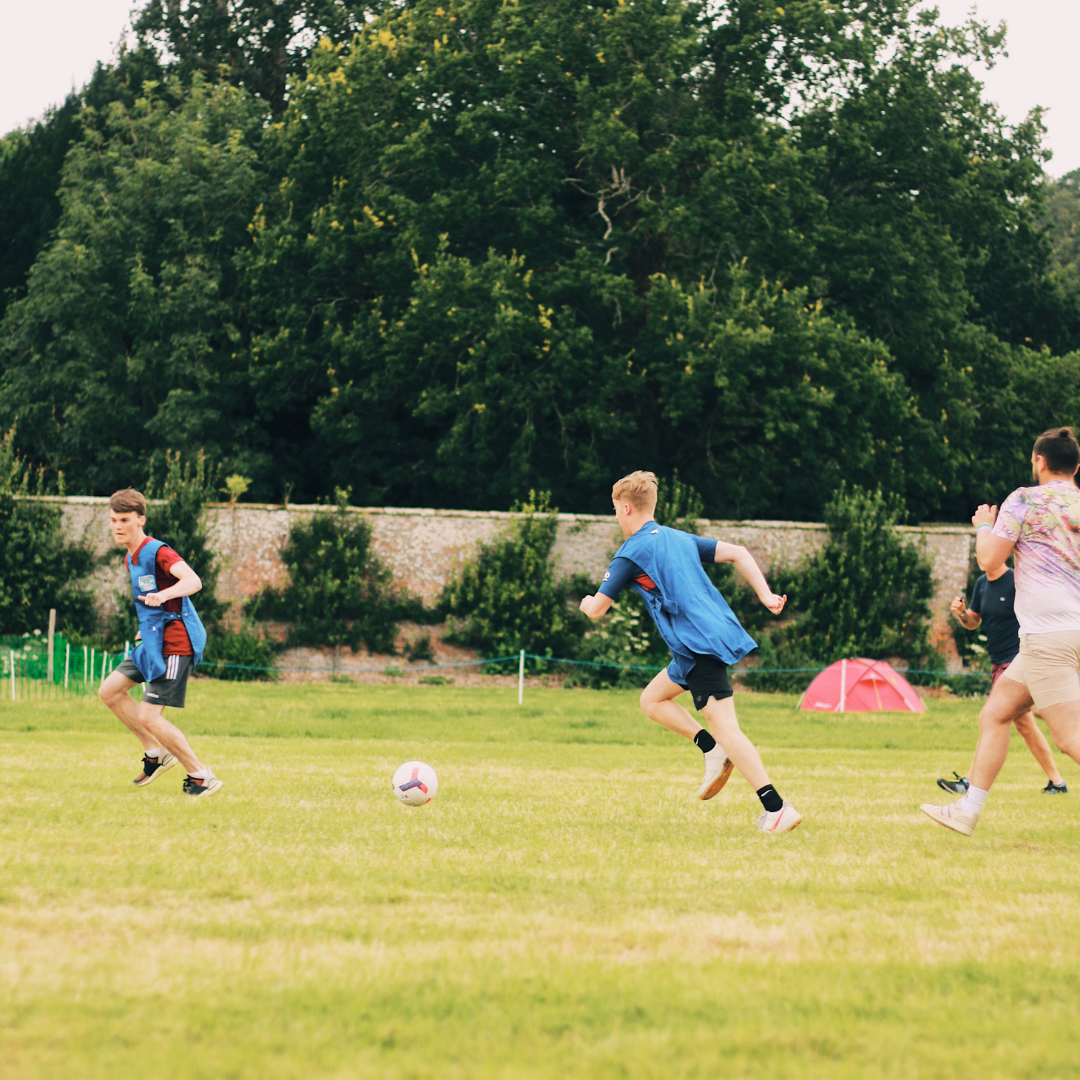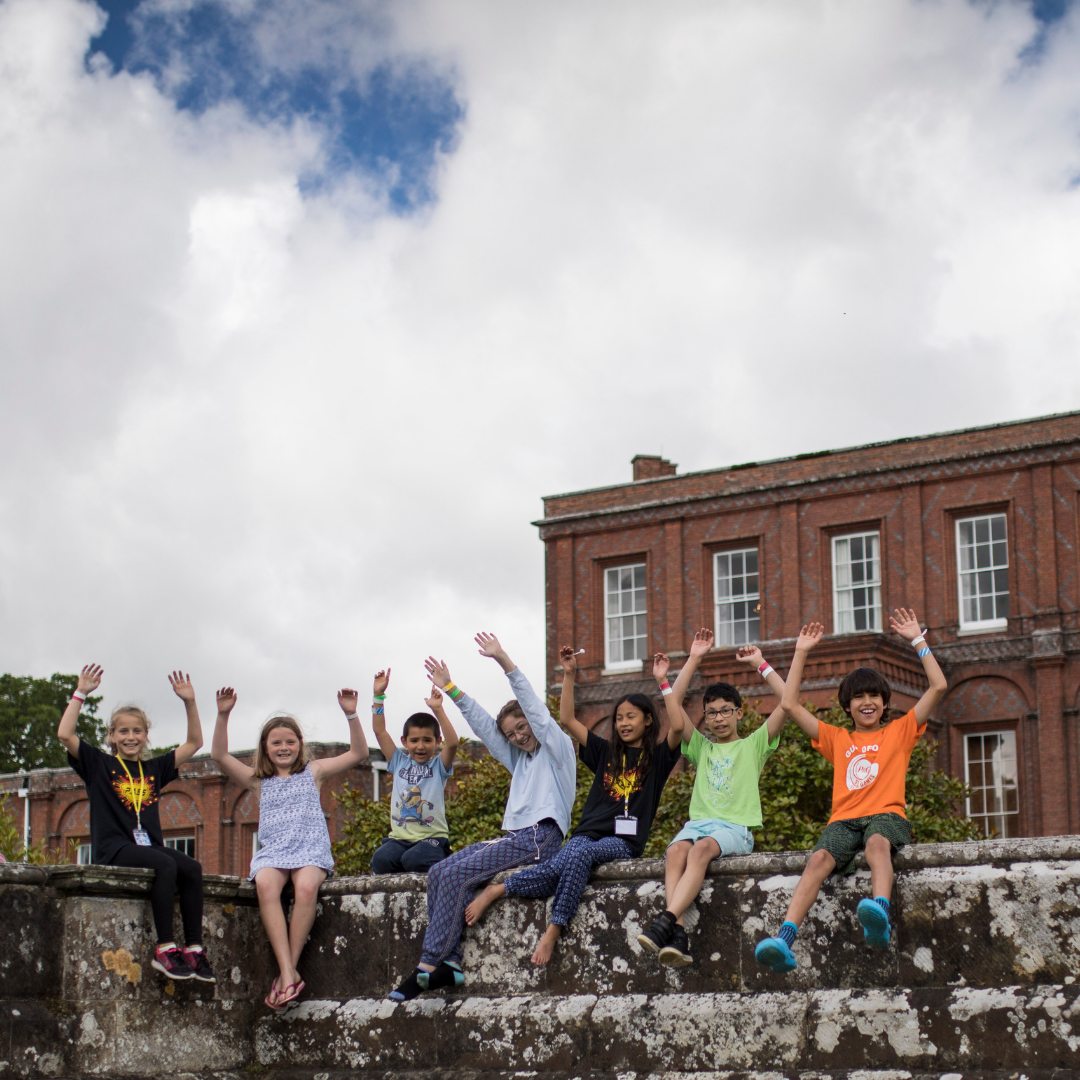 Children and Youth from 1 to 18 will have a fantastic time at Revive! In fact, our children and youth work consistently get very encouraging feed back each year. Some meetings – traditionally Sunday morning and Friday evening, although this may be different this year due to Coronavirus – are for all ages together. But for the rest of the week we have no less than six programme streams for our children and young people! Have a read below and get excited about what God is going to do at the lives of our young people, right from Noah's Ark and Children's Club, right through to Positive.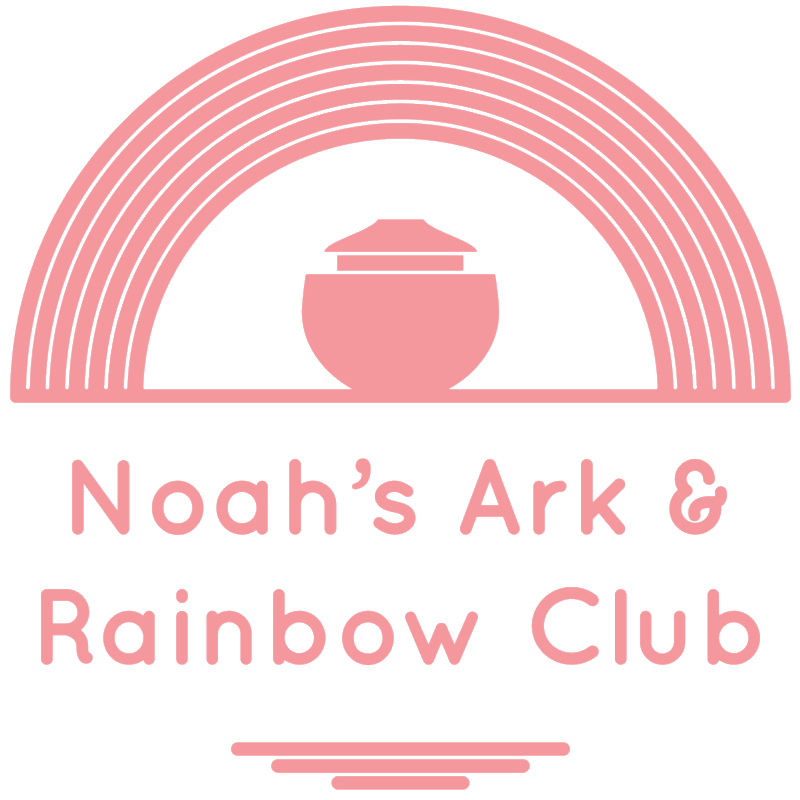 Noah's Ark and Rainbow Club
For ages 1–2 (Noah's Ark) and 3–4 (Rainbow Club)
Noah's Ark and Rainbow Club offer fun and learning in a safe, caring environment. The experienced, enthusiastic team has a high adult-to-child ratio, and each child has a key worker who will get to know them and their parents. This year our theme is 'Animal Escapades in the Bible' and we will be looking at what we can learn from some of the animals mentioned in the bible. There will be time for free play, crafts, games, toys, praise, prayer and much more!
There is an optional payment that gives access for infants (1–2 years) to the Noah's Ark creche facility. There will be space provided near the main marquee for parents whose children are not in Noah's Ark.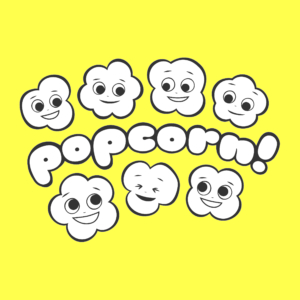 Popcorn!
For ages 5–7 (Toffee) and 8–10 (Salty)
Lets turn the world upside down! Help a guardian angel gain her stars by protecting Tshee through incredible adventures in the book of Acts, including escaping the evil villain Saulus Maximus! This is an exciting adventure with lots of messy games, cool worship songs, and getting a bit wet and mucky along the way!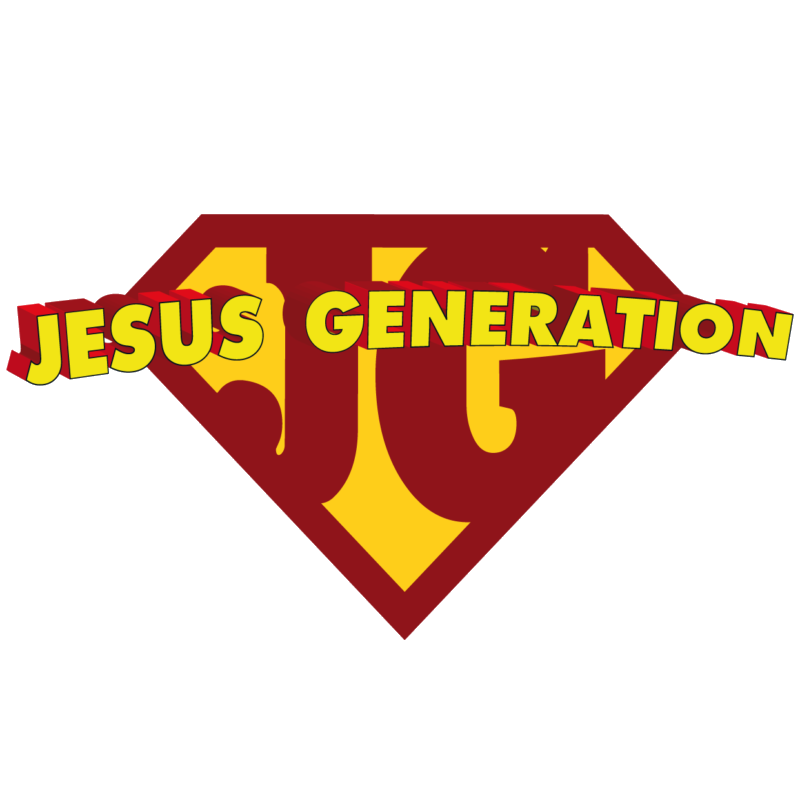 Jesus Generation
For ages 11–14
This week Jesus Gen are exploring how to be alive and free. Mornings mix fun and games with worship and inspiring teaching. Evenings have passionate preaching and powerful worship, with plenty of time for us all to respond to Jesus and spend time in the presence of the Holy Spirit, being changed and empowered! We are all set for an action-packed week in Jesus Gen this year!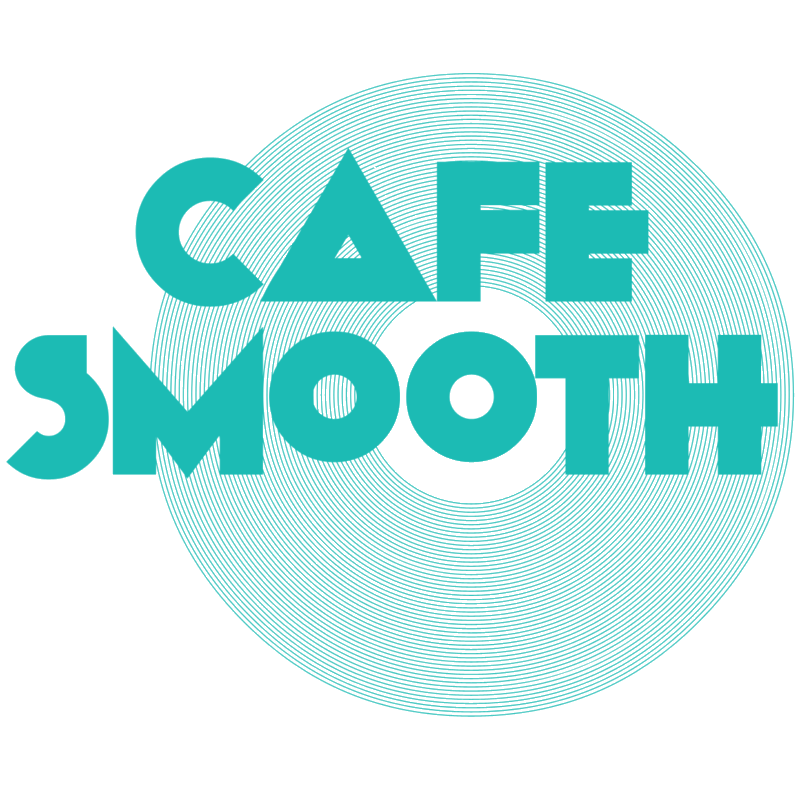 Cafe Smooth
For ages 11–17
Everyone aged 11 to 17 is welcome at Cafe Smooth with the team running daytime and evening activities all week. Afternoons are jam packed with craft, challenges, coffee and catching up with our team and other young people. When the other Revive events wind down for the evening, Cafe Smooth keeps going till late, hot chocolate and ice-cream floats at the Youth Drop-in, and showing the latest movies on the Popcorn marquee big screen.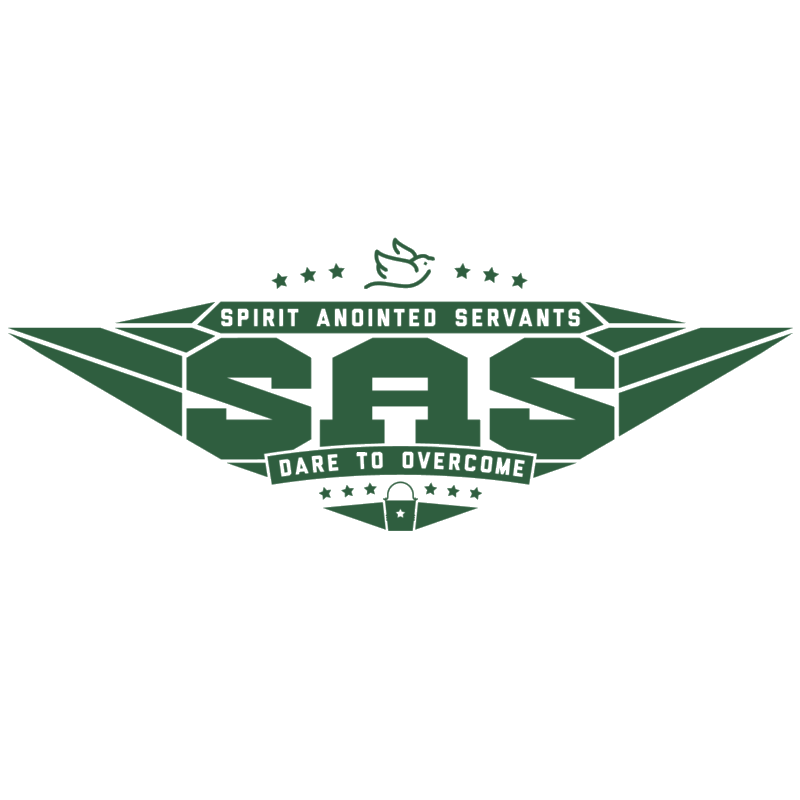 SAS: Spirit Anointed Servants
For ages 15–17
SAS is back for another inspirational and exciting week led by the Holy Spirit. The theme 'In the Name of Jesus' will see us transforming more in to his image as we continue to grow in our identity in Christ. God is calling you to dream again, to take you from struggling alone to a full and fruitful life in him. Be prepared for challenges that will test your mental strength and physical endurance, and we're not talking about camping!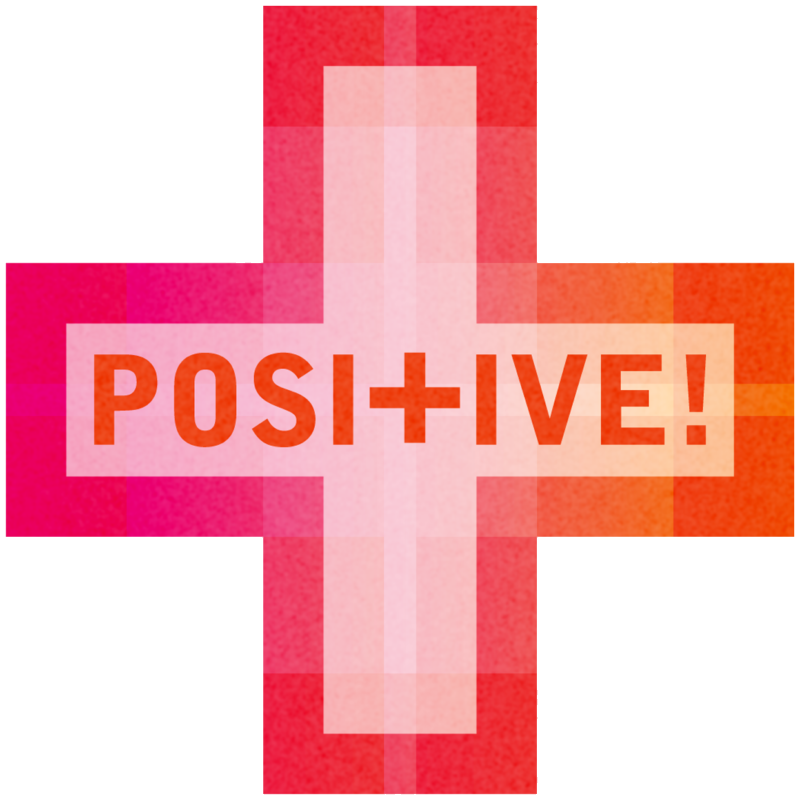 Positive
For ages 17–23
This week we'll draw inspiration from the life of Joseph, who faced hostility and misunderstanding because of his faith and calling, yet learned to overcome and be fruitful for God. Through Spirit-filled worship, dynamic teaching and lively discussion, we will look to Jesus to strengthen our stand for him, find new joy, and grow in faith and confidence. We are praying for fresh spiritual impetus to get on with what God has got for our lives!