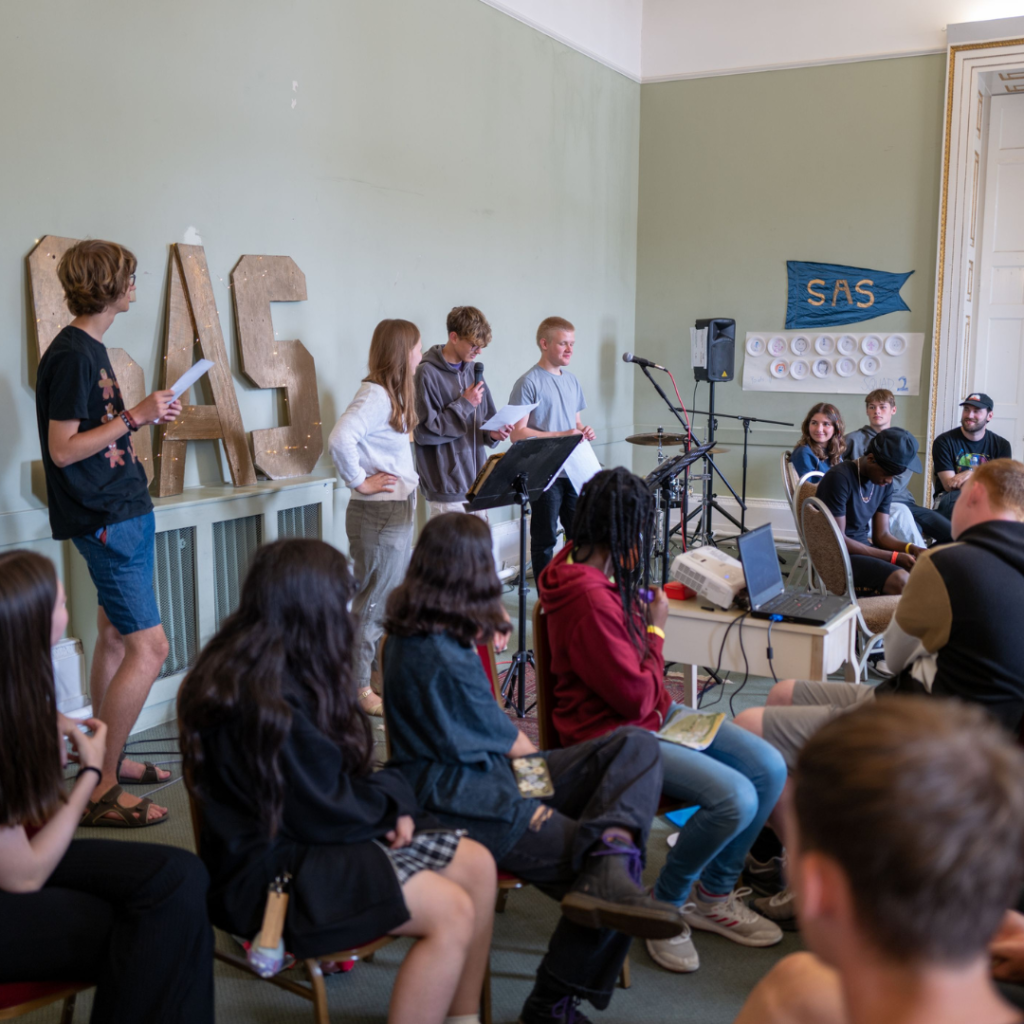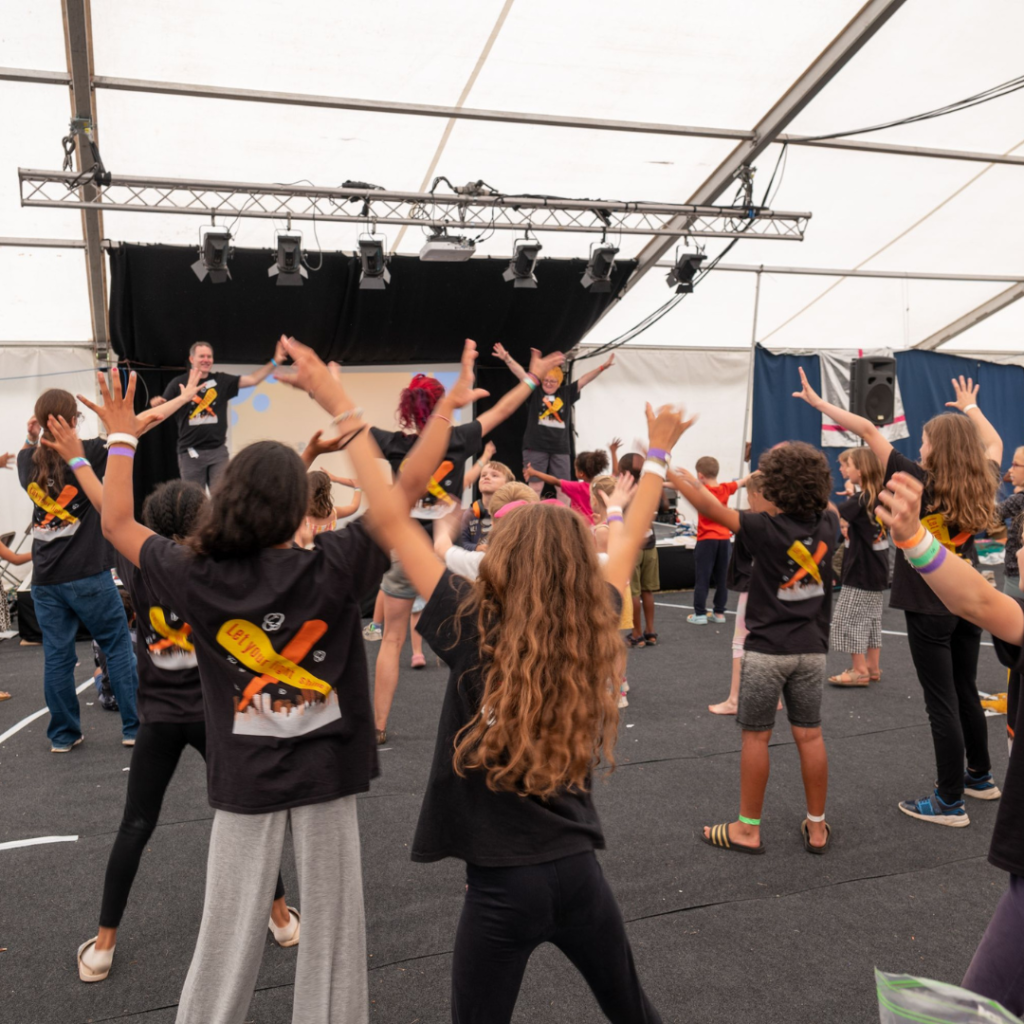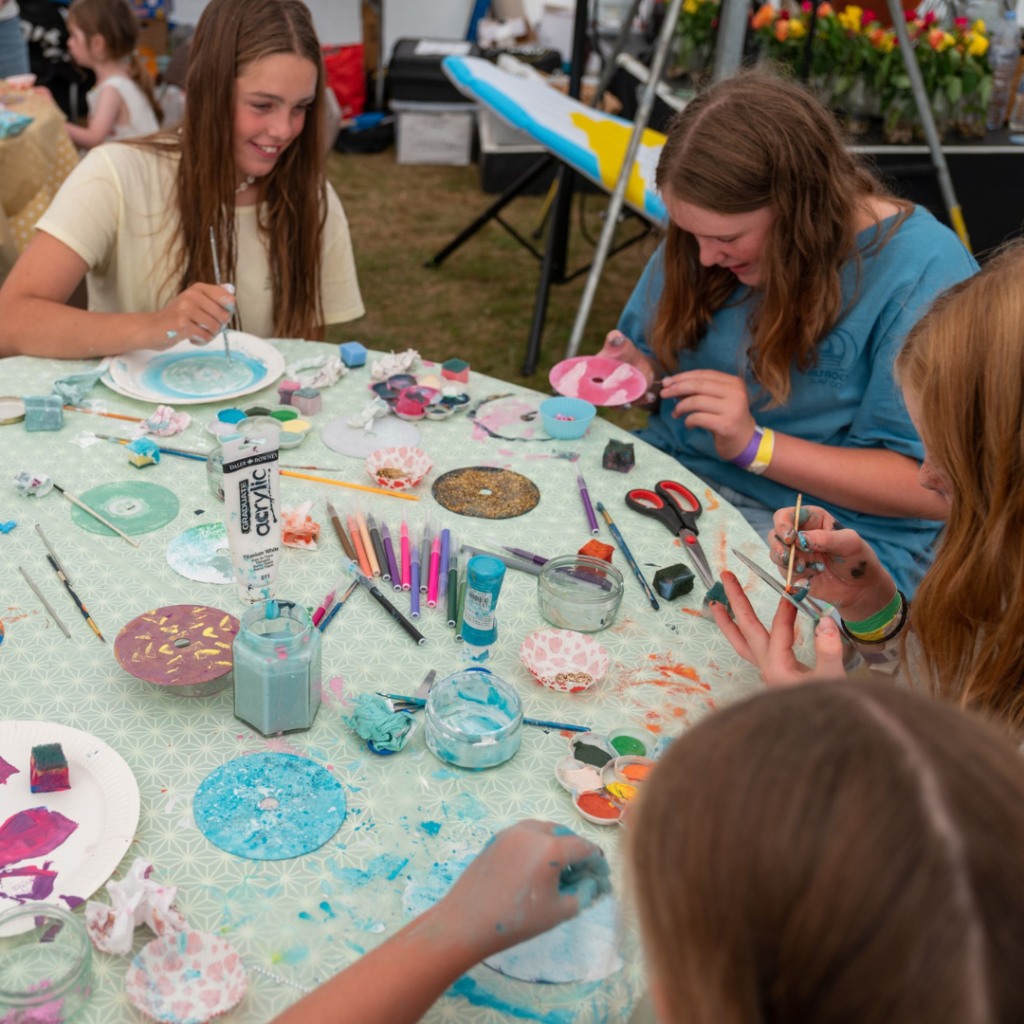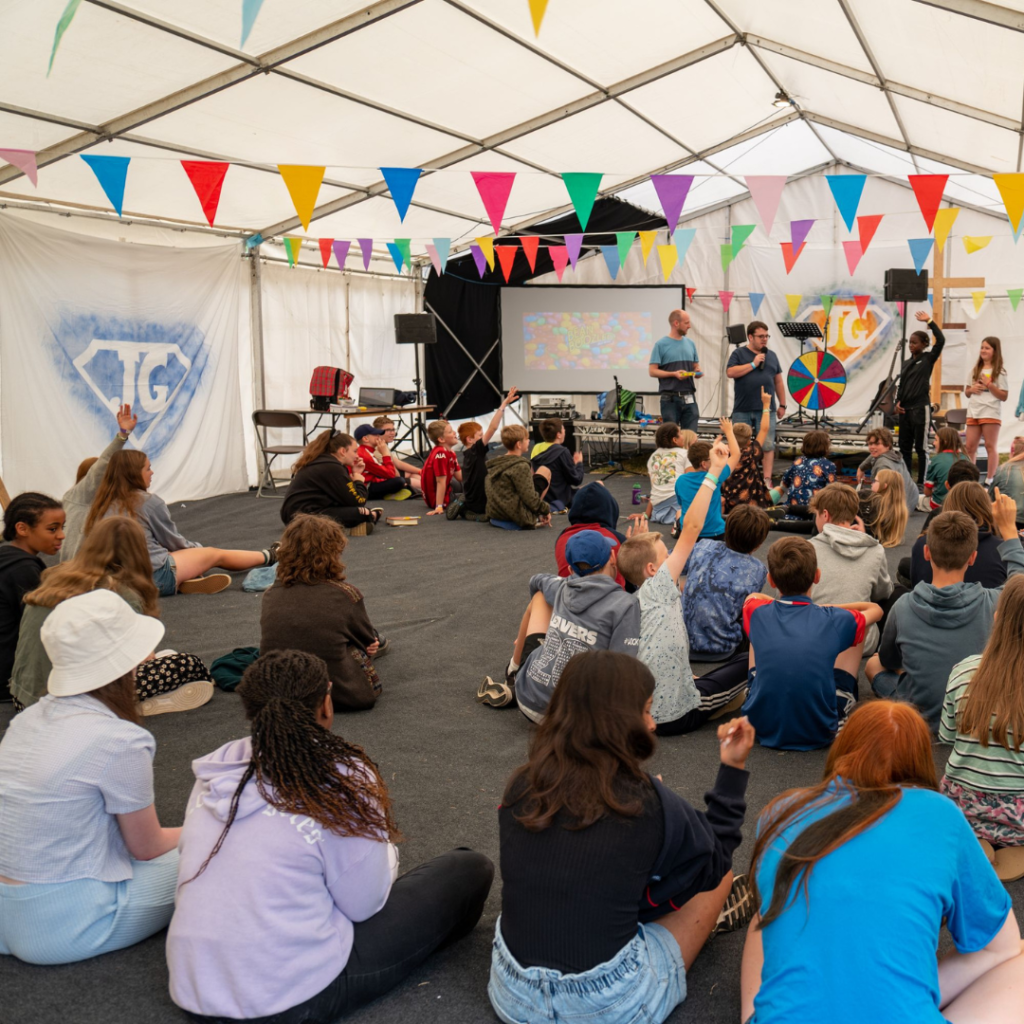 Children and Youth from 1 to 18 will have a fantastic time at Revive! In fact, our children and youth work consistently get positive feedback each year. Some meetings – traditionally Sunday morning and Friday evening are for all ages together. We have no less than six programme streams for our children and young people across various ages! Have a read below and get an insight into each stream.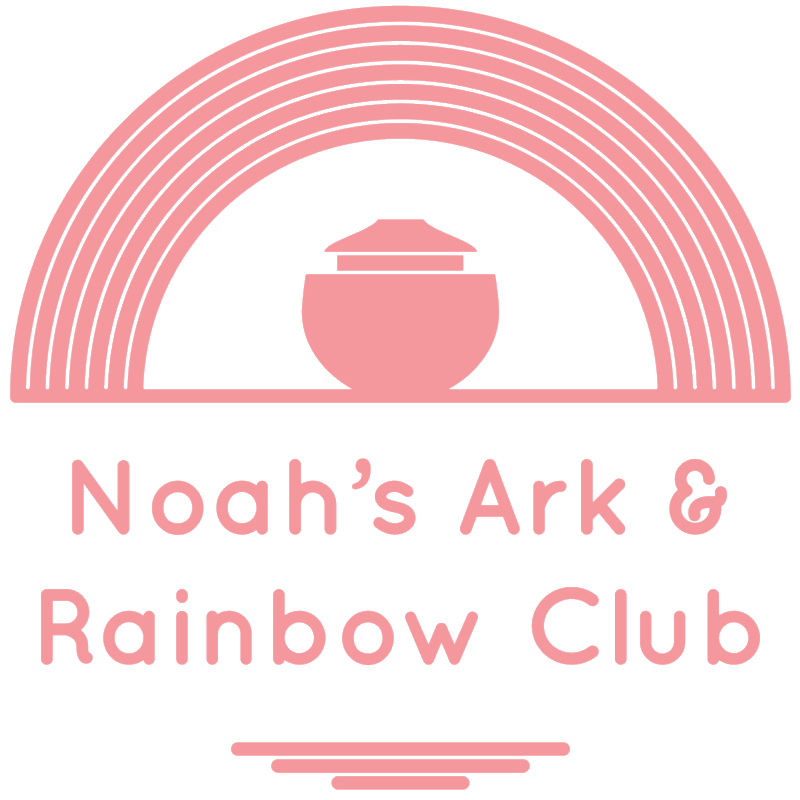 Noah's Ark and Rainbow Club
For ages 1–2 (Noah's Ark) and 3–4 (Rainbow Club)
NARC is a joyful and safe space for under 5s during Revive!  The enthusiatic team has a high adul-to-child ratio, and each little one has a key worker who will get to know them and their parents.   Each day there will be crafts, sensory play, games, toys, open playing spaces and a structured time for praise, prayer and Bible stories.
There is an optional payment that gives access for infants (1–2 years) to the Noah's Ark creche facility.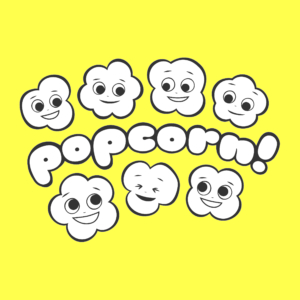 Popcorn!
For ages 5–7 (Toffee) and 8–10 (Salty)
Popcorn is a fun packed time for primary school aged children to forge new friendships and be encouraged in their relationship with Jesus!  Morning sessions are available for Toffee and Salty popcorners and evening sessions for Salty only.  There are also fun movie nights for both groups.  Prepare to explode with joy and radiate with love as we play crazy games, get creative, laugh, dance and have an incredible time learning about God's love!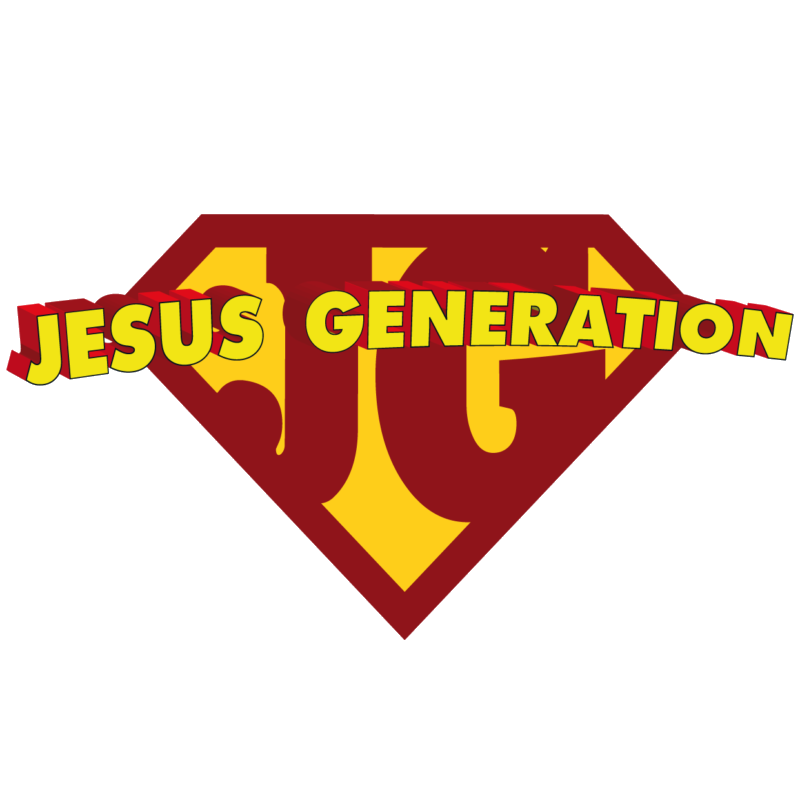 Jesus Generation
For ages 11–14
Jesus Generation is a great space for young teens to forge new friendships, grow in confidence and deepen their relationship with Jesus!  There are times of worship, teaching, discussions and lots of fun.  We also join with SAS for joint evening activities under the name Set Apart.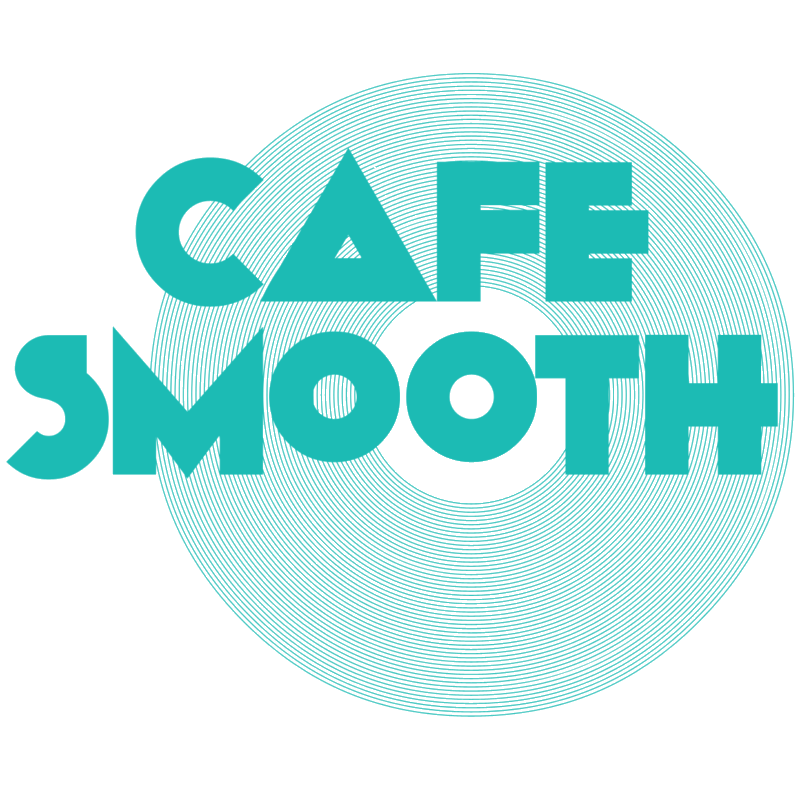 Cafe Smooth
For ages 11–17
Everyone aged 11 to 17 is welcome to Cafe Smooth, with the team running daytime and evening activities all week. Afternoons are jam-packed with sport, craft and opportunities to meet for a coffee and catch up with our team and other young people. when the other Revive events wind down for the evening, Cafe Smooth keeps going till late serving hot chocolate and cold drinks at the youth drop-in, and showing the latest movies on the big screen.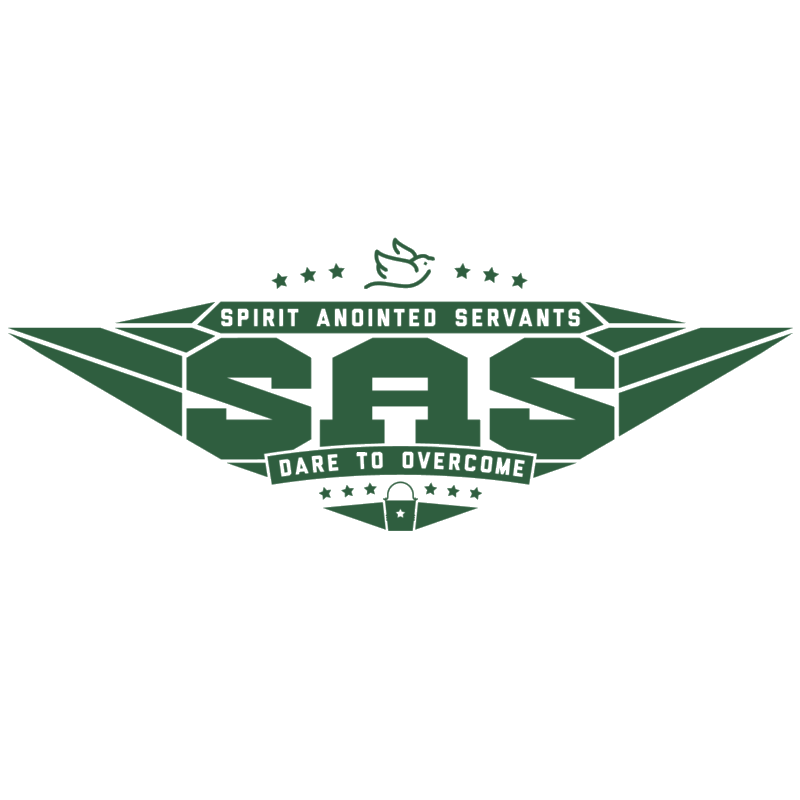 SAS: Spirit Anointed Servants
For ages 15–17
God is raising up leaders amongst our SAS generation, but more than this we want every young person to see themselves as a leader in the sense that He has called them to move and shake things up in this world for the sake of His Kingdom.  We will have a chance to engage our heads, hearts and hands through Spirit-filled worship, Jesus-centred preaching, opportunities to discuss and pray through the joys and challenges of following Jesus with others your age, games and squad challenges, a visits from special guests.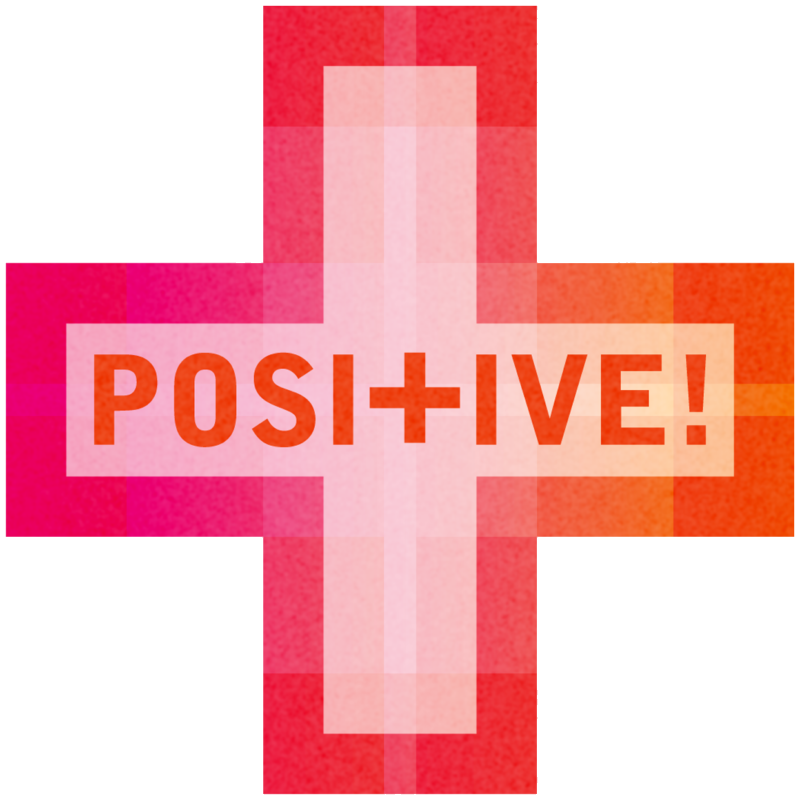 Positive
For ages 18–24
This week at Positive we want God's light to shine in our lives, bringing freedom, healing and hope.  Our times together will incorporate discussion, talks, worship and prayer to encourage one another in our walk with Jesus.  There will also be two afternoon "Plug-In" sessions of prayer & worship.