Day Visitor Passes Now Available
Thursday 5th August and Friday 6th August will be open to limited number of Day Visitors
Prices
Adults – £20.00
Youth (13- 17 years old) – £15.00
Child (5-12 years old) – £10.00
All tickets MUST be pre-booked before 23:59 on 25th July.
We are asking all Day Visitors (As with all guests coming to Revive) to take a Covid-19 test on the day and only travel if the result is negative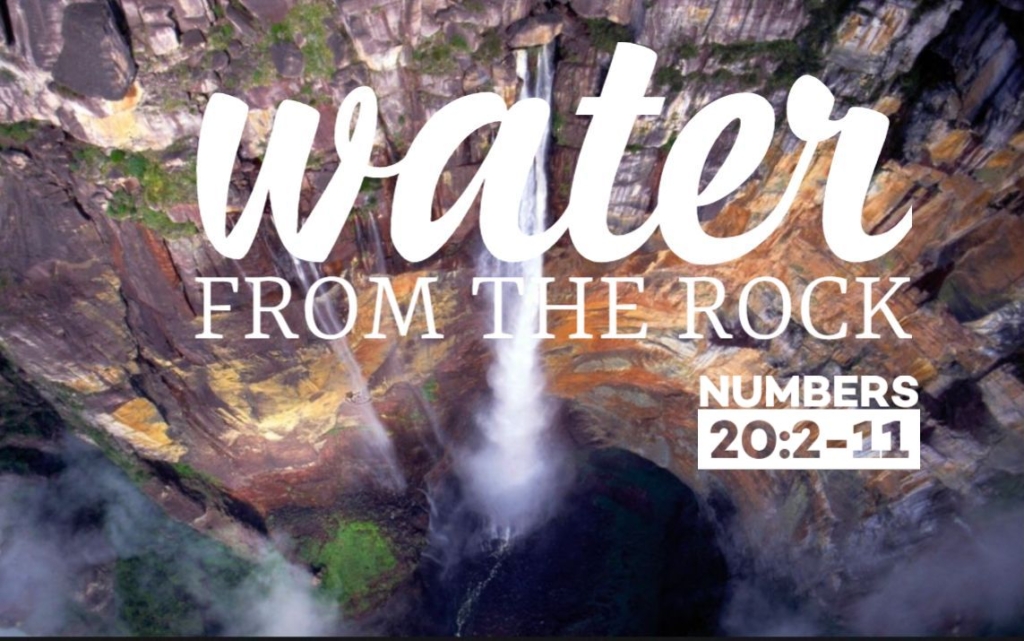 People need healing, fresh hope and transformation after the effects of lockdown and all the pressures it has brought, along with grief and suffering. Our prayer is that everyone at Revive would receive fresh WATER from the rock!
"Between a Rock and a hard place"
As we prayed we felt God taking us to the story in Numbers 20 when the Israelites needed water. The people were desperate, and so Moses and Aaron fell on their faces in the presence of God.
"The glory of God appeared to them saying…"
"Assemble The Congregation"
Then God told Moses and Aaron to strike the rock and He brought water from the rock! God can provide miraculously for us out of something hard and heavy.
We know how difficult these last 18 months have been, but as we gather together we know we will receive supernatural water of refreshment, healing and provision.
Overcoming the Challenges
We will need to put measures in place to prepare for the possibility that social distancing will still be required in August.
We are looking very carefully at options, including restricting capacity in the main venues and offering exciting alternatives, including an outdoor screen which will show the main celebrations happening inside the main marquee.
Outdoor Screen
To help with capacity issues we will set up an outdoor LED screen in the walled garden to stream what is happening in the main marquee. This means you can bring along a rug or camp chairs to sit and enjoy watching celebrations, seminars, entertainment, movies and maybe even the Olympics events from Japan!!!
Coronavirus Measures
We want to keep you safe at Revive! Thankfully lots of the event is outside where we have natural fresh air and ventilation, and we can remove the sides off the main marquee (if necessary!) to increase air flow. Likewise, seminars can be moved from smaller rooms inside the house into outside spaces or into marquees.
Here are some of the other Covid measures we will be implementing if needed:
Reduced capacity at each venue. Outdoor streaming alternatives available.
The house will have reduced capacity, and follow one-way systems. There will be multiple sittings at meal times to allow for social distancing.
One way systems on site.
Unfortunately there will be no lunch deal available for campers. This is because we want to minimise movement between the campsite and the house. If you booked a campers lunch deal in 2020 we will refund you the cost.
Face masks inside (if needed).
Increased cleaning in all venues.
We will be constantly reviewing Government guidance and deciding nearer the event how many of these measures are required. However, we are confident that everyone will still receive a huge amount, and we will adapt the programme in a creative way to allow for the Covid changes.