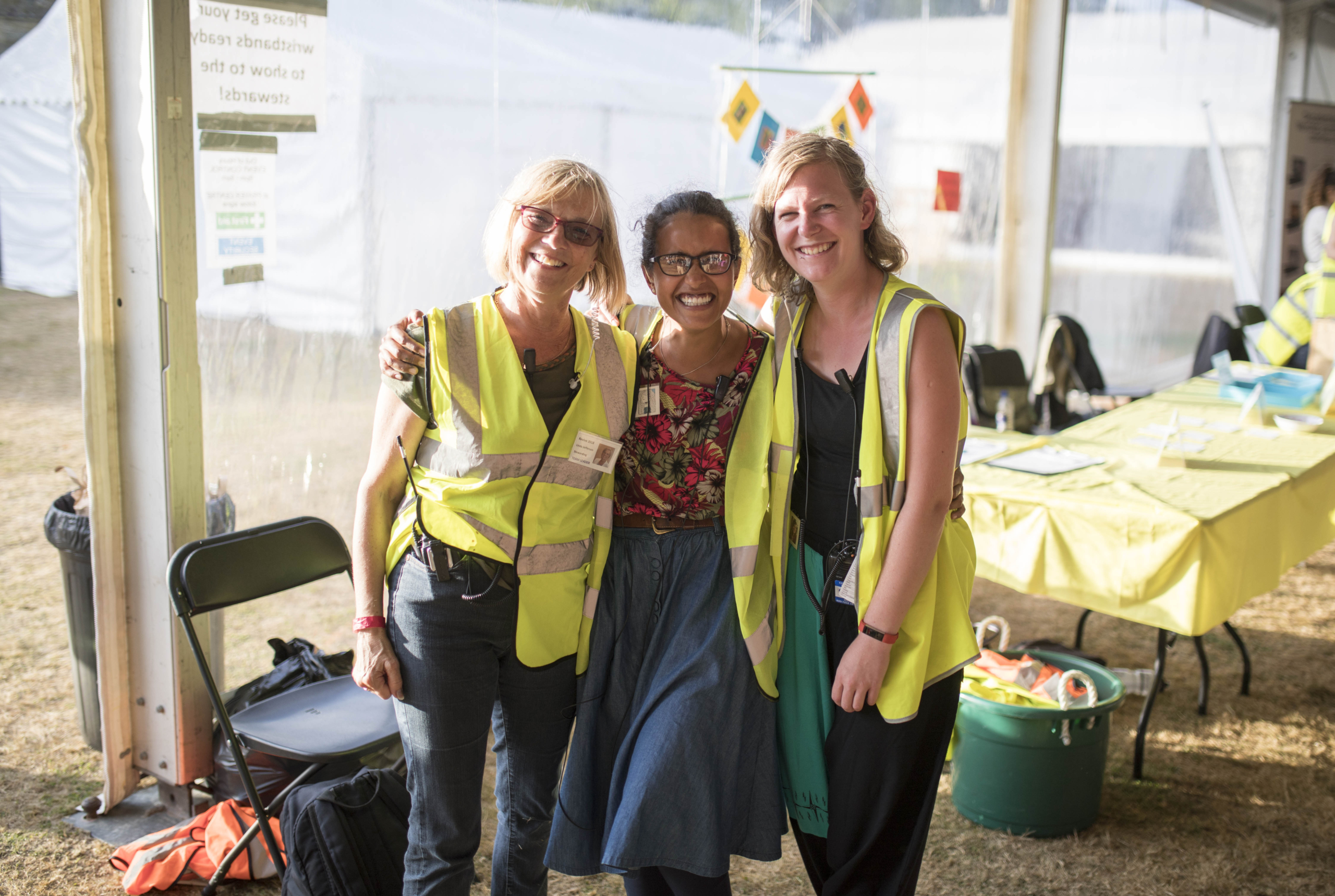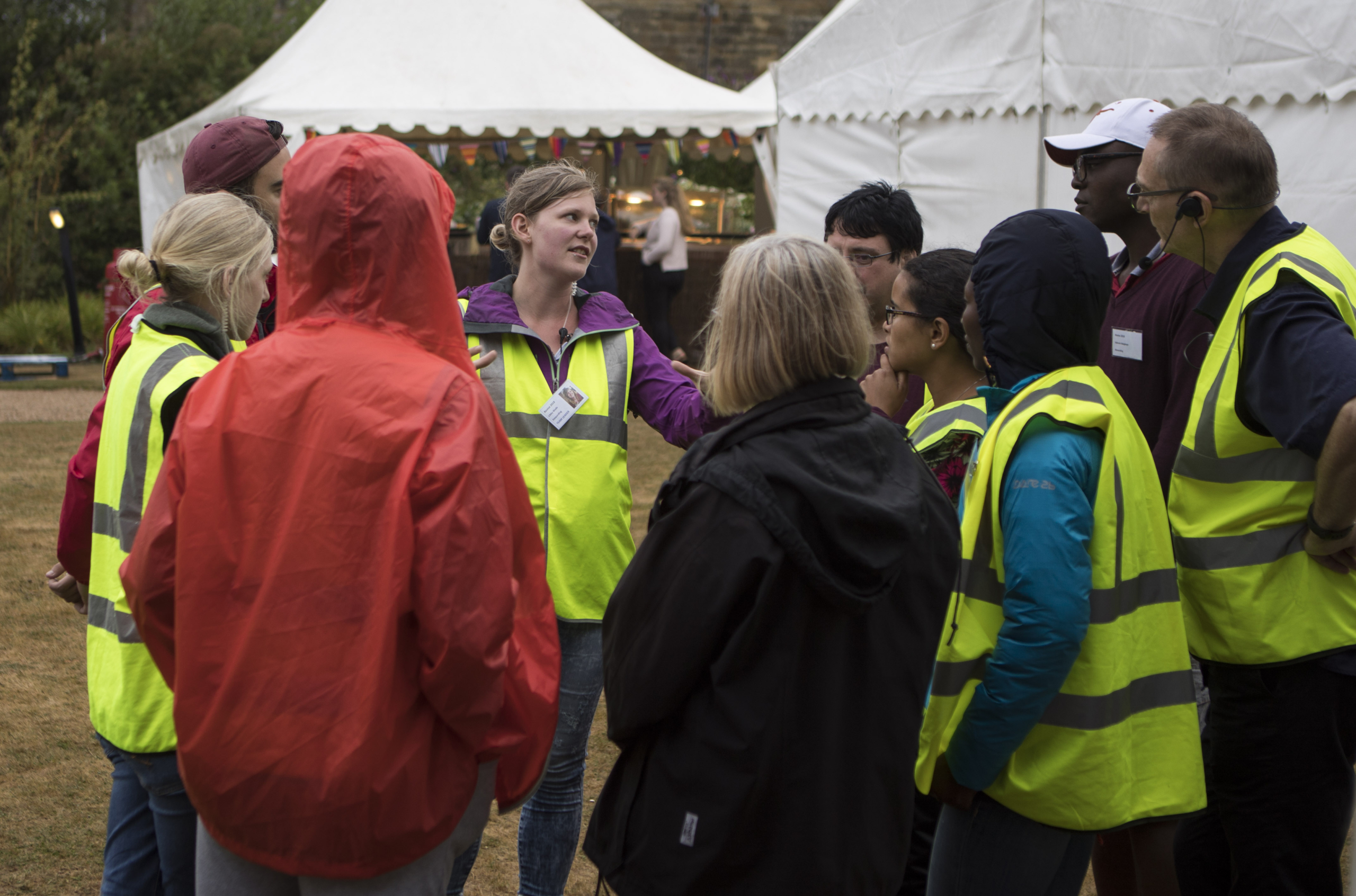 Whether stewarding, caring for babies or rigging the marquees, being on team at Revive is an important job – we wouldn't be able to run the event without our volunteers! If you choose to volunteer at Revive you'll have an even more rewarding experience, making new friends and serving the Lord in a powerful way.
Have a look through some of the roles and the application process and have a think about how you might be able to make Revive happen in 2021. This year, more than ever, we will need volunteers to make sure Revive can happen safely with the extra Coronavirus measures in place.  If you're already booked in but want to apply to volunteer, visit the volunteer application page – have your booking reference ready.
Download a Paper Copy of the Volunteer Application Forms
You can apply online when you book into Revive online. If you have already booked in to Revive, but want to volunteer, you can click here to add a volunteer application form on to an existing Revive booking. You will need your Revive Booking Number ready (from when you originally booked).
If you would prefer to fill in a paper application form, contact us on 020 8694 7171 and we can post you a form. Alternatively, you can download them below and print them. If you do this, please then send your form(s) in to Revive, Volunteer Applications, PO Box 74253, London, SE23 9EL
If you are downloading forms, you will need the following:
New Volunteers or those who haven't volunteers for 3 years or more: – Full Volunteer Application Form, Full Church Leader's Reference and a Personal Reference.
For people who volunteered at Revive 2018 or Revive 2019, you can fill in a shorter Returning Volunteer Application Form, and a shorter Returning Volunteer Church Leaders Reference. You will not need a personal reference.
Everyone needs to send in a photo to complete their application. We cannot process applications without a photograph, for Safeguarding reasons.