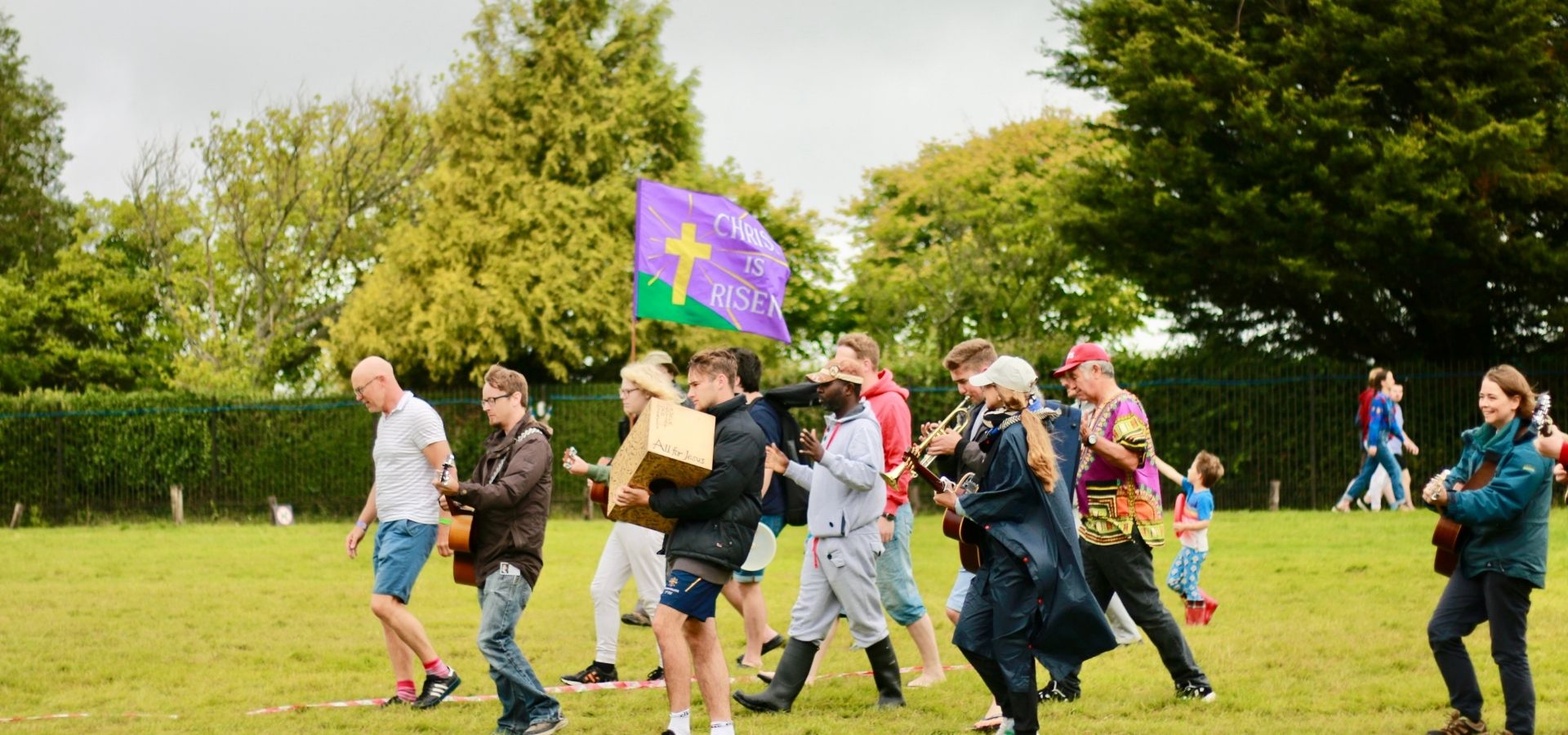 OFF SITE VISITORS
Day Visitor Tickets will be released nearer the event (probably June) and should be pre-booked via the website. Free Sunday Day visitor passes for Ichthus congregation members should be obtained via congregation leaders and not booked via the website. Other people attending on Sunday should book via the website and book in the normal way.
Please note: Youth, children and infants who are booked in for the day may not be able to join with their age-related meetings. It will depend on worker: child ratio and cannot be decided until nearer the event.
Sunday Day Visitors cannot join in with their groups.