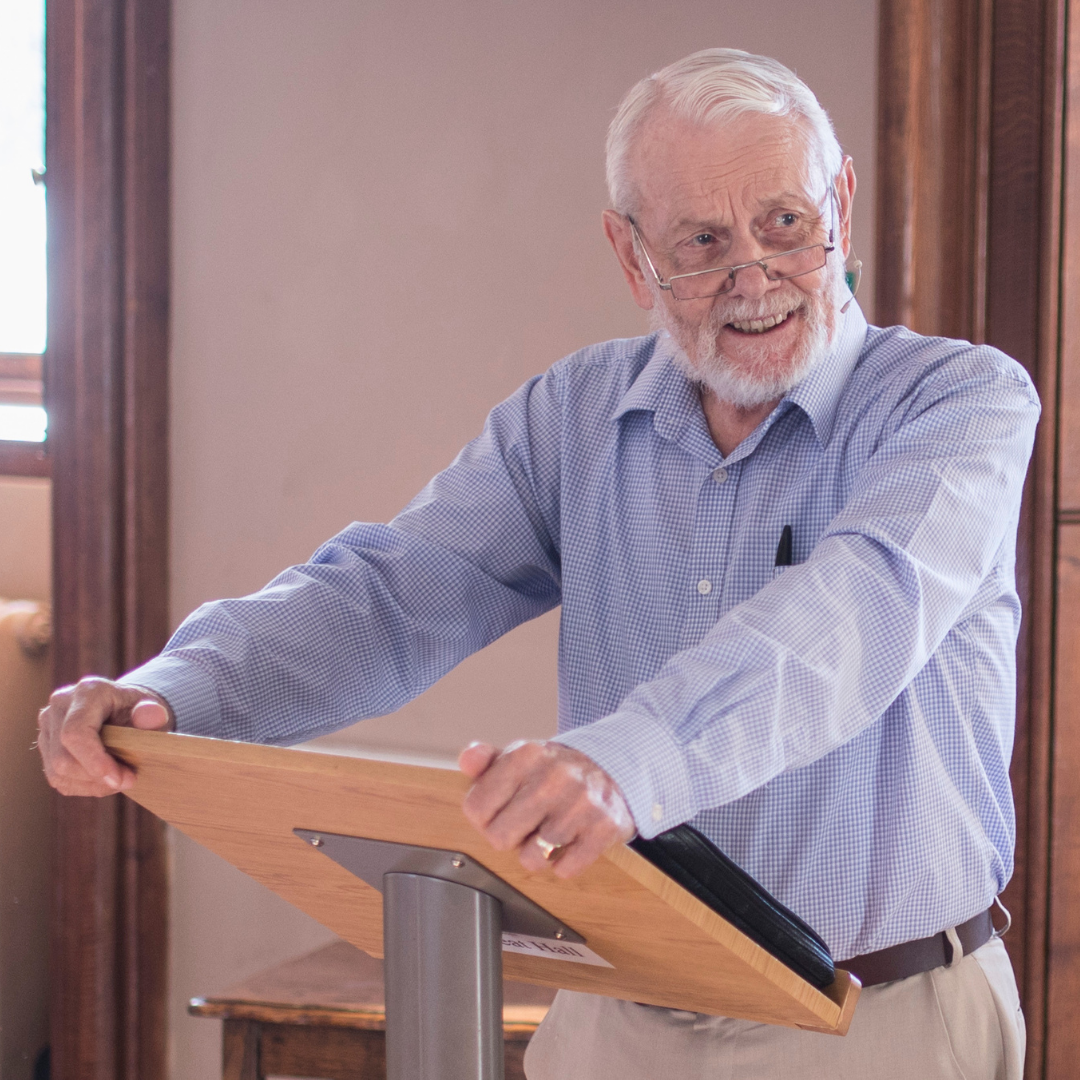 Roger Forster
Roger Forster
Roger Forster became a Christian as a student at St John's College, Cambridge, where he graduated in Maths and Theology. After National Service in the RAF, Roger worked as an itinerant evangelist until 1974, when he established Ichthus Christian Fellowship. Among many wider responsibilities he has served as Chairman of the Evangelical Alliance Council, and as Honorary Vice-President of Tearfund. Through the experience of Ichthus Praise-Marches in London, Roger became a founder of March for Jesus, a movement which has gone worldwide. He has authored or co-authored more than twenty books.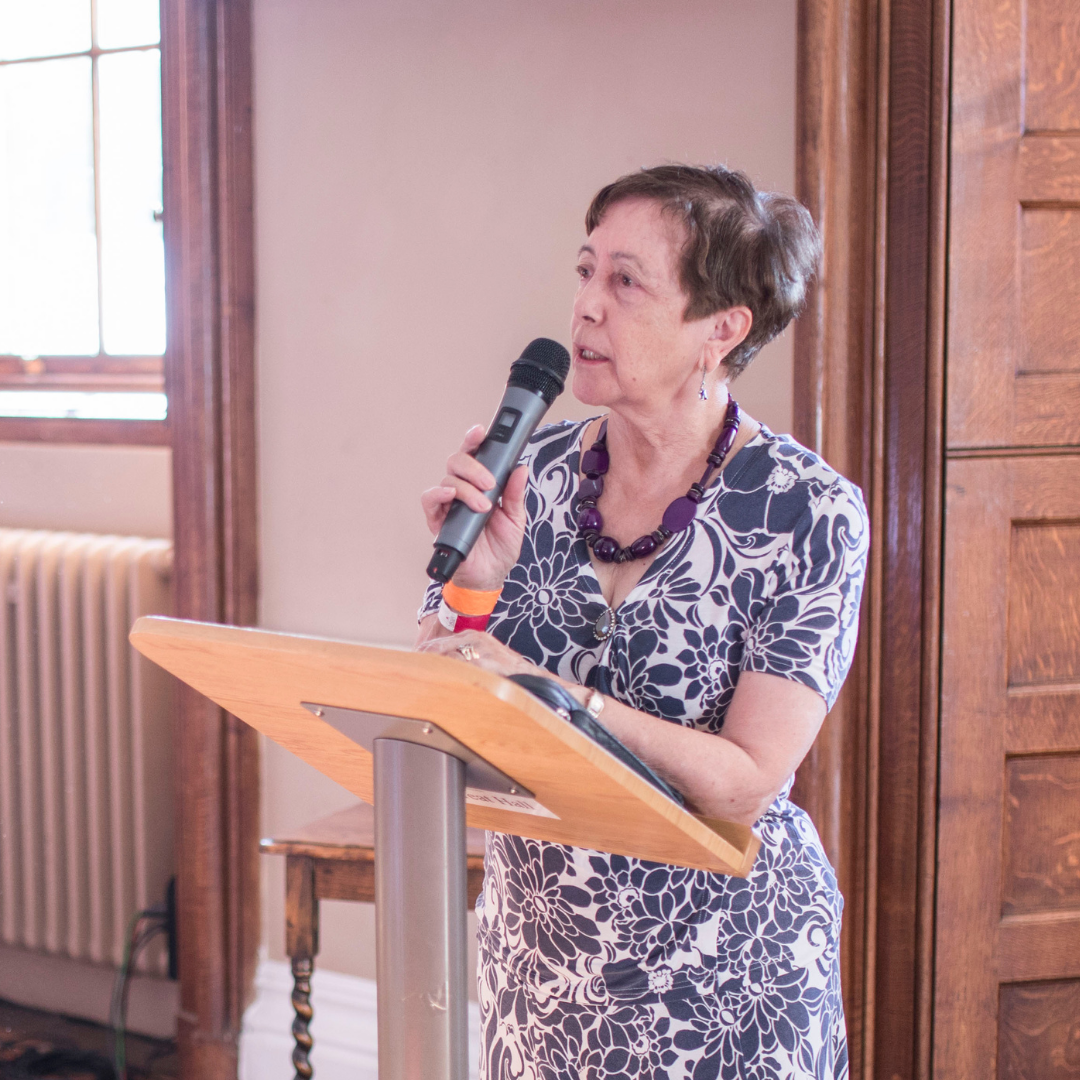 Faith Forster
Faith Forster
Faith Forster has been involved in Christian ministry and leadership since her early twenties. When Roger and Faith married, they were planning to serve together overseas, but the Lord impressed London on them as their primary mission-field. Thus Ichthus was born. Within Ichthus, Faith leads the Prayer Community, as well as preaching and teaching in the congregations. For nine years Faith served on the International Board of the World Evangelical Fellowship and as an Executive of the UK Evangelical Alliance. She is a published poet, and co-authored the book 'Women and the Kingdom' with Roger.
Roger and Faith will be your hosts and speakers at Revive 2021.
Mike Pilavachi
Mike Pilavachi
Mike pastors Soul Survivor Watford church and has spent his life running the Soul Survivor festivals which have encouraged youth in the UK to walk with Jesus in a naturally supernatural way. Mike speaks at conferences around the world, trying to make people laugh and point them towards Jesus at the same time. He has written a number of books, the latest of which looks at the themes of the Bible. Mike enjoys cooking, watching West Wing, tending his grape vines and competing with his mates.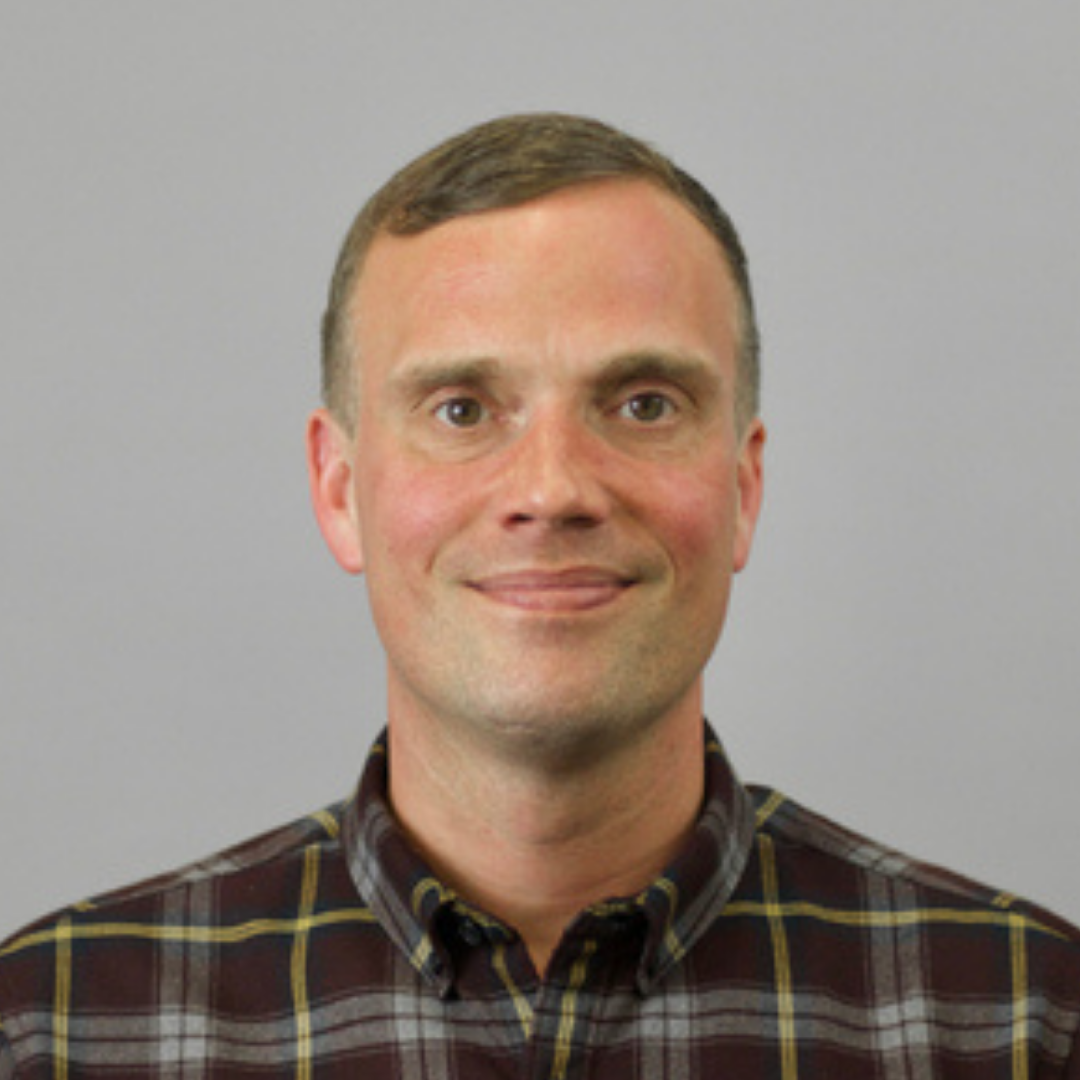 Gavin Calver
Gavin Calver
Gavin Calver is the CEO of the Evangelical Alliance. He has a burning passion to see the church working together to share the Gospel throughout the UK. Formerly the leader of Youth for Christ and chair of Spring Harvest, he's an ordained evangelist and regular public speaker, and has authored six books. Married to Anne, they have two children, Amelie and Daniel. He loves new challenges, is a passionate AFC Wimbledon supporter.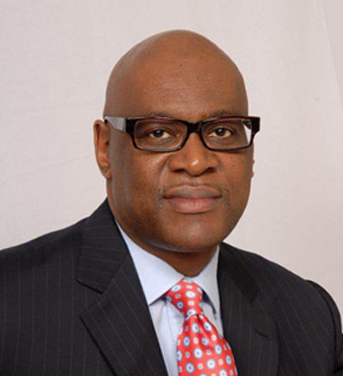 Pastor Agu Irukwu
Pastor Agu Irukwu
Pastor Agu Irukwu is a law graduate from the University of Warwick, a Barrister and former investment banker. He has been Senior Pastor of Jesus House since April 1994, and also serves as Head of the Executive Council of the Redeemed Christian Church of God in the United Kingdom. In 2017 he was appointed the Pentecostal President of Churches Together in England (CTE).
Speakers Itinerary;
Gavin Calver – Sunday, Main Celebration 10:30AM
Pastor Agu Irukwu – Monday, Main Celebration 7PM
Mike Pilavachi – Thursday, Youth Celebration 11:00AM, Main Celebration 7:00PM & Friday, Main celebration 10:30AM