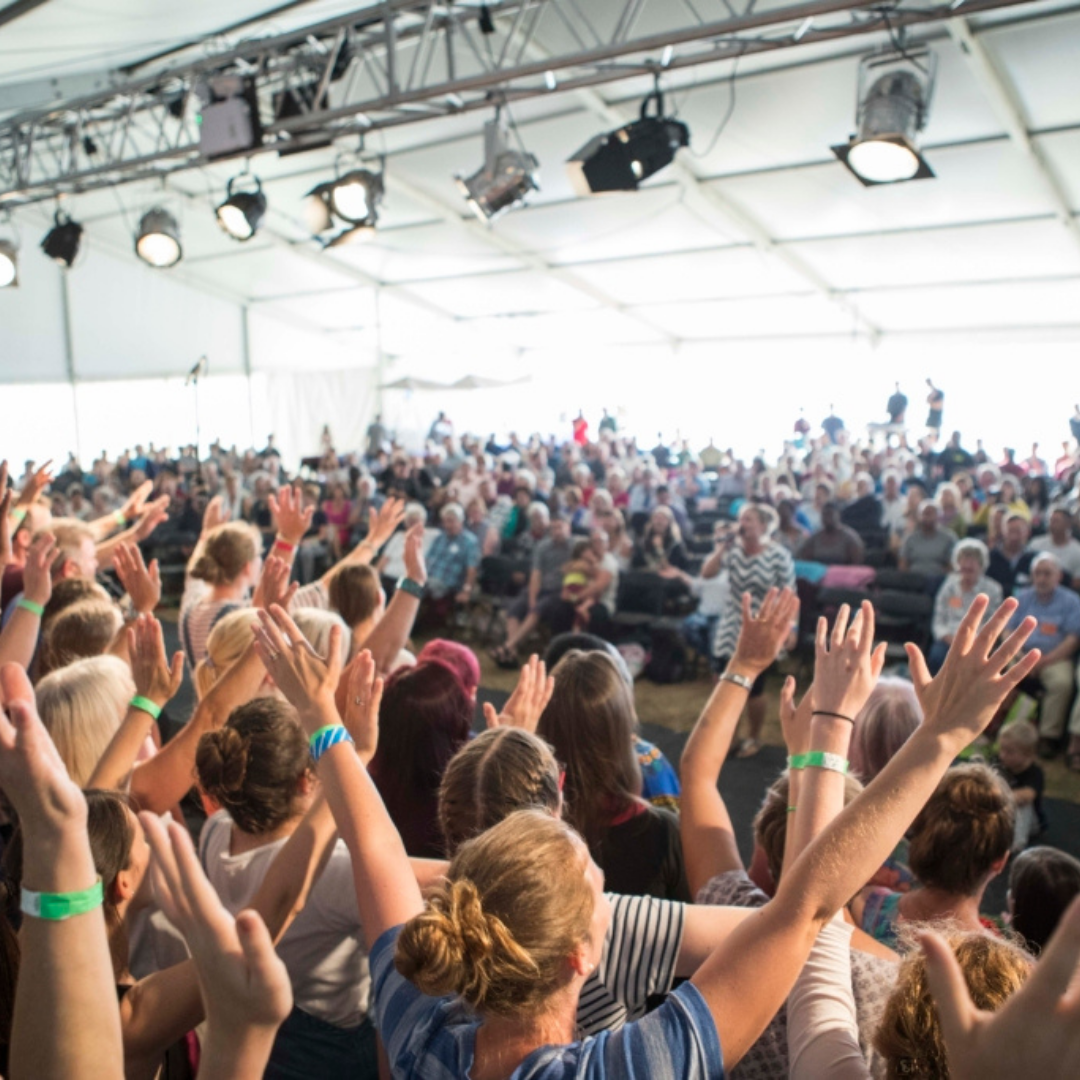 Typical Revive Daily Programme
Details of the actual events, and day-by-day programme will be released two weeks before the event, but click on a day to see an example of a previous Revive week's programme. Please note, there may be changes due to Covid.
We can confirm that Mike Pilavachi and Gavin Calver will be speaking during our time at Revive! Click here to visit our Guest Speaker page to find out more about them and when they will be speaking.