We love TEAM!
Revive could not happen without our incredible team of volunteers. It's an amazing opportunity to serve others, make new friends, and gain experience whilst enjoying being at the heart of the event.  Find all the information about volunteering at Revive below, make sure to read our helpful FAQ's from previous volunteers.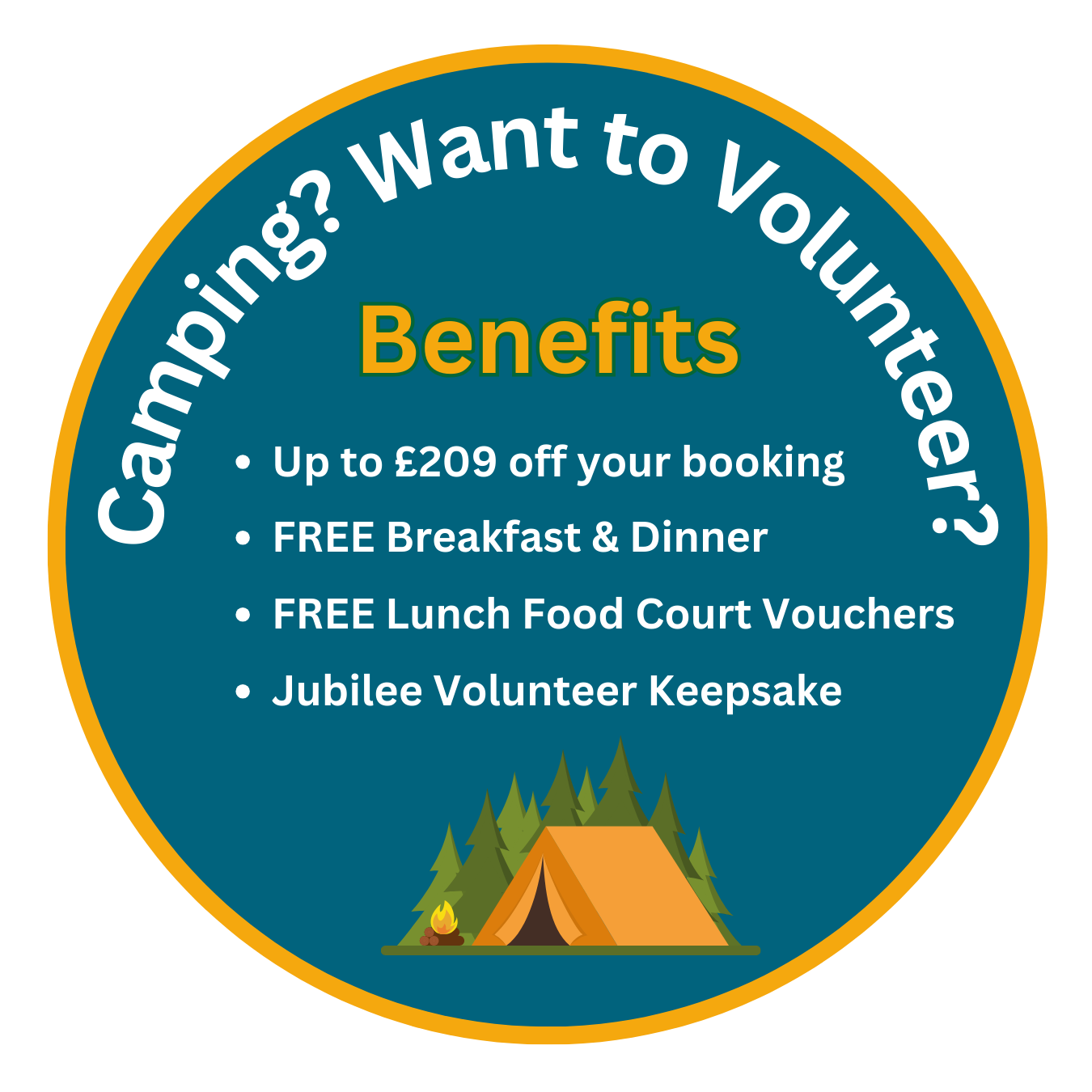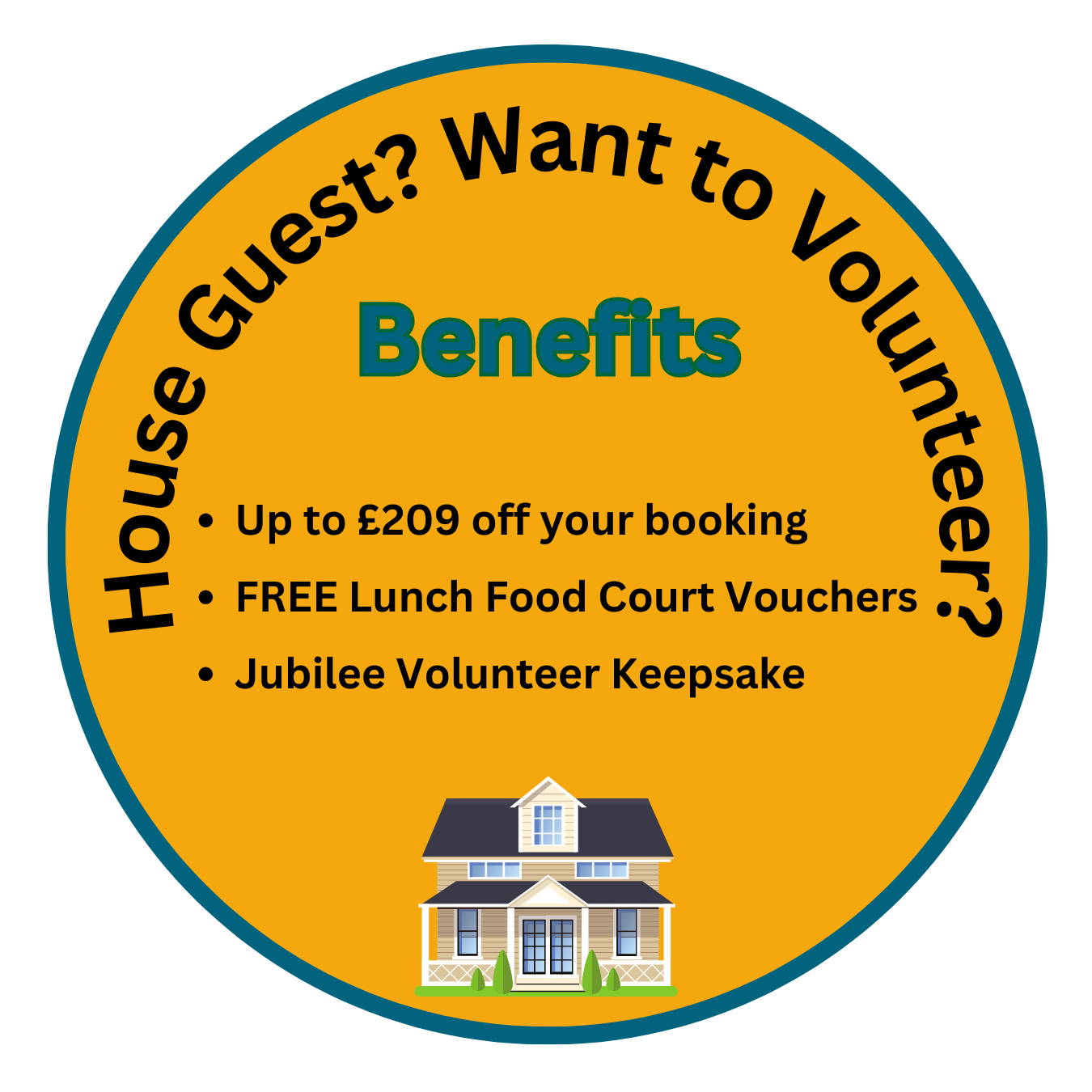 Here's what our volunteers from Revive 2023 had to say …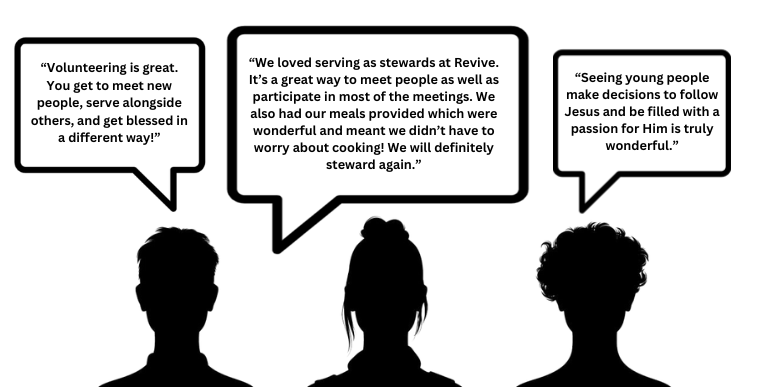 Volunteering Roles
There are many different teams at Revive from working with children and young people, to helping the site run smoothly.  There are options to work full-time or part-time on most teams (however, if you are requesting to work part-time, we do ask for a reason to be given on application).
Click the buttons below to see all the information you need to know on the available roles.
Volunteer Application Process

Before you can apply to volunteer, you must make sure you have booked into Revive and paid 10%.  You can then use your unique booking reference (e.g. P2SR9K8P) to apply to volunteer here.
Once you have applied you will receive an email confirming receipt of your application and further information about how you can help your application to be processed in a timely manner.  If you are volunteering with children or young people, you will require a DBS check with Ichthus.  If you do not have a current DBS with us, this request will be sent to you separately via email from the Office (we cannot accept DBS certificates from other places).  Please make sure to look out for this DBS email as delays in completing the application and ID check will prevent your application from moving forward.  Click here to see our safeguarding information.
Once your references and DBS (if required) are completed, we will pass your details and references to the relevant team leader for their approval.  Once they have approved you as a member of the team, we will contact you with a final 'Volunteer acceptance' email, confirming your volunteer discount amount and any outstanding balance that may need to be paid.
Volunteering Benefits
All Revive volunteers will receive a discount on their booking and food court vouchers for lunches.  Whether you choose to volunteer full-time (8 hours a day) or part-time (4 hours a day) will affect the discount you receive and whether meals in the house are included.  See below for a breakdown of all discounts for 2024 depending on your accommodation type.  These discounts will be applied to your booking once you have completed the application process.
Volunteer Discount Summary
Click below to see what benefits you will recieve depending on your booking type.